Featured Quizzes
Recipes in the 'Soup' category
101 results found under: Soup
51.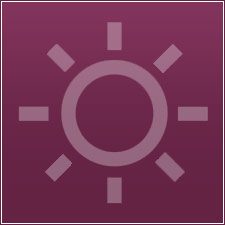 A few very simple ingredients transform this basic broth into a scrumptious soup, chock full of chickpeas and basmati rice. It's the Middle-Eastern spices, such as coriander and cumin, that actually steal the show.
52.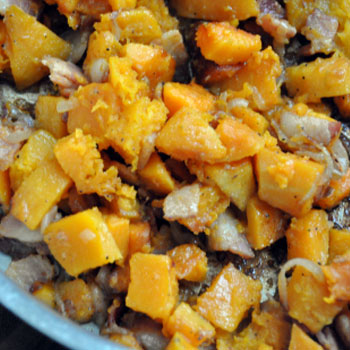 This is the perfect way to sneak squash into your kid's diet. Simply disguise it in this Middle Eastern sauce and serve it over rice or pasta. They'll never know the difference.
53.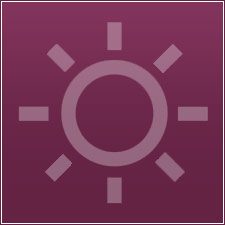 Many Thai restaurants are famous for their rich and decadent soups such as this carrot and ginger concoction. Be sure you have all ingredients on hand to ensure you make the most of this dish.
54.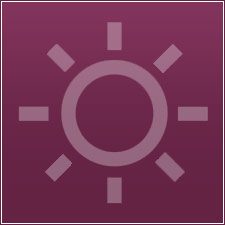 Eggplant and pistachios perform really well in this delicious Anglo-Indian soup! When you feel like spending some extra time in the kitchen, this an exotic slow-cooking option.
55.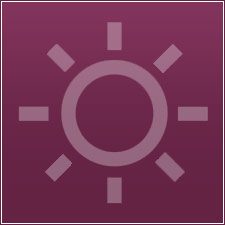 Serve this East Indian dish with hot rice and your favorite vegetable. For those individuals looking to bypass meat and chicken, this is a great option for going vegetarian.
56.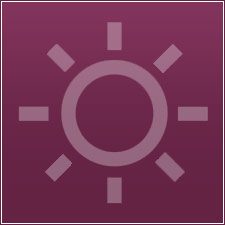 Creamy, dreamy crab soup is on the menu with this filling soup. With a sherry-based sauce, this is an absolute melt-in-your-mouth offering.
57.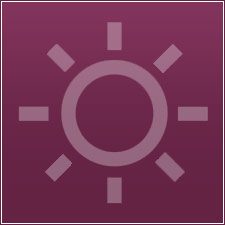 An excellent soup, the bell peppers add a significant touch to this simple soup. Warm up after a long, cold day with a simmering pot of potage.
58.
Garlic lovers -- you'll be in hog heaven when you sample this gourmet soup. It's a spoonful of goodness that's sure to keep the vampires away.
59.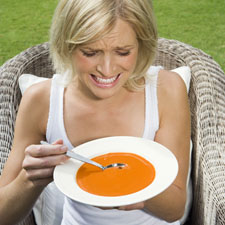 Delicious! If you are not fond of yellow squash, use zucchini or whatever other vegetable you prefer.
60.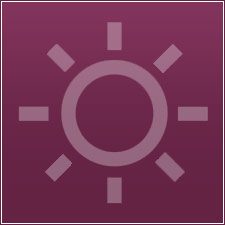 Chicken and rice can taste perfectly nice. You'll enjoy this dish even more when you realize how simple it is to make.