Featured Quizzes
Recipes in the 'Simmer' category
40 results found under: Simmer
31.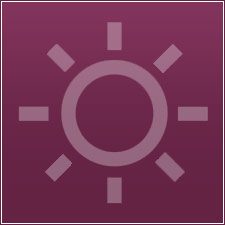 Don't settle for paltry poultry. Top off this chicken dish garnishing it with cheese, sour cream and salsa. Bird is the word.
32.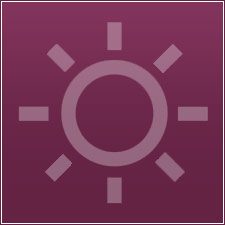 You will go red in the face over how good a deal this is! A big load of flavored beans with beef and onions in a hot spicy dish.
33.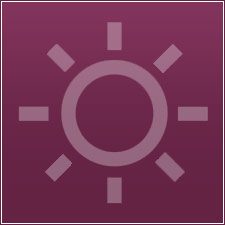 This is a unique chili recipe with a final touch of sour cream and green onions. Hot, hot, hot, and tasty, tasty, tasty.
34.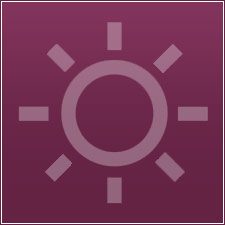 Want to enjoy a bit of alcohol with your meal? Try the Limon Rum & Spinach salad. A wonderfully surprising combination! It's definitely worth a shot!
35.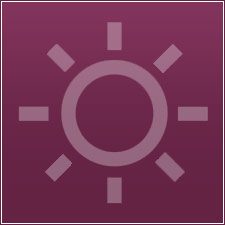 Try colors, as in the tri-colors pasta salad. Filled with plenty of... everything, this recipe will become a staple on your menu.
36.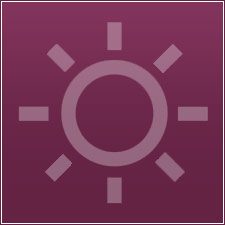 Meatballs themselves are quite tasty, but when you top them with some onions you can't go wrong. This is anything but your average meatball sandwich.
37.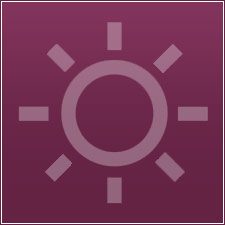 Meatballs are extremely versatile food. From sandwiches to snacks, there are plenty of ways to enjoy these meaty treats.
38.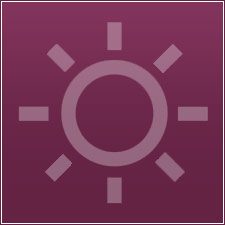 No need to ask where's the beef -- it's right here on this scintillating sandwich that will satisfy an insatiable appetite.
39.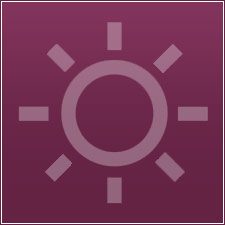 Forget putting the pedal to the metal -- put your fork to the pork. These tender vittles will go a long way, making up to 16 servings. And did we mention the scrumptious sauce puts those other store-bought brands to shame?
40.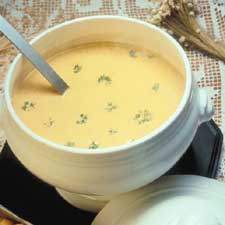 Why not serve this creamy soup with a crispy French baguette? Or you can always freeze it in a gallon-sized freezer bag, then thaw and reheat in the crock-pot.