Featured Quizzes
Recipes in the 'Side Dish' category
335 results found under: Side Dish
81.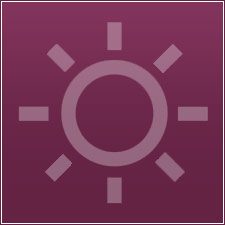 This mayo-based dressing can be used for salad greens, coleslaw or potato salads. You decide. Whip up the base ingredients and then combine an equal part mayo right before serving.
82.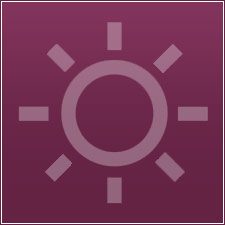 When you're fed up with the same old salad dressings, this herb-infused concoction is a welcomed deviation from the norm. Give your greens a great twist tonight.
83.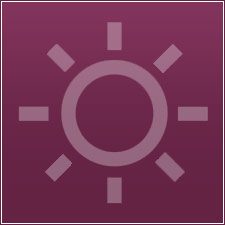 Some like it hot... and those who do will love this mouth-watering salad dressing made from scratch. Use it to dress up your favorite fresh greens.
84.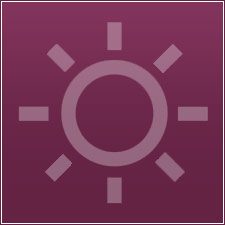 Oh sweet thing, this maple dressing is about to become your everything. Whether it's on salad, fish or fruit, a little bit of this maple dressing goes a long way.
85.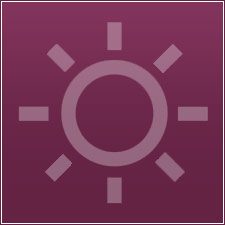 You'll never have to buy another package of dry salad dressing. Instead, you can use this recipe to make your own. Use for a cream or oil-based dressing of your choice.
86.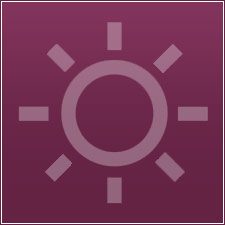 It's time you mustard up the courage to whip up your own homemade dressing. This honey mustard recipe will go great on a salad, a chicken breast or whatever else you opt for.
87.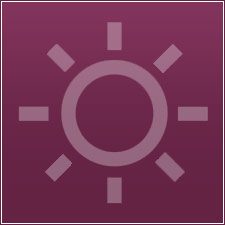 This recipe makes for a garden salad that's second to none. The combination of wet and dry ingredients makes a batch of dressing that you'll use over and over again.
88.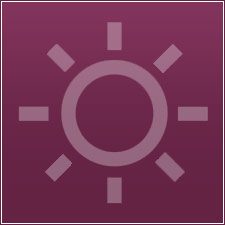 Get ready to win the award for best dressed... salad, that is. This Cesar-esque dressing is a great way to dress up your greens. Go Greek tonight.
89.
The flat matzo patties are reminiscent of potato pancakes. However, they're largely made from matzo and eggs. Serve at breakfast, lunch or dinner. They even work as a snack when slathered with butter.
90.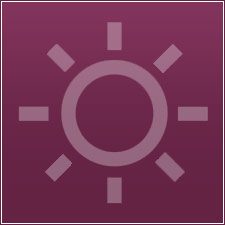 If you're desperately searching for a way to get your kids to eat their broccoli, you've come to the right place. Mayonnaise is added to this casserole to give it a creamy taste that disguises the veggie taste.