Featured Quizzes
Recipes in the 'Side Dish' category
335 results found under: Side Dish
71.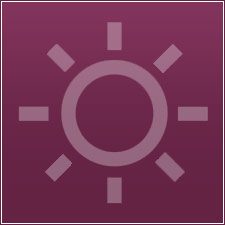 This delightful dressing goes well with Pork Pinwheels with fruit stuffing or with grilled chicken and coarse chopped pecans on top. It can even stand alone on its own.
72.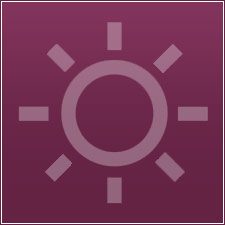 Lettuce introduce you to a fresh salad that's filled with fennel and covered with a celery seed dressing. This is a great way to open a special dinner.
73.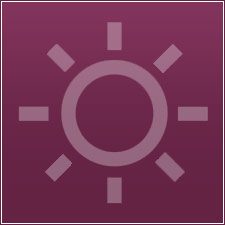 Feel free to add some chopped red bell pepper for color and make sure to let the dressing sit in the refrigerator to blend all the flavors.
74.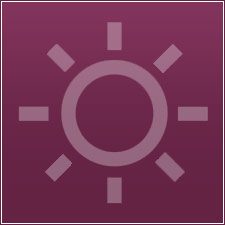 If you're following a low-sodium diet, this salad dressing is just what the doctor ordered. A healthy blend of canola oil, honey, vinegar and horseradish, you won't go away unsatisfied.
75.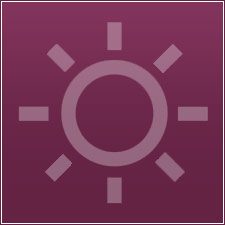 Talk about a salad dressing that's the bomb. This tangy blend calls upon vinegar, red pepper and pickled beets to lend some filling flavors to your salad.
76.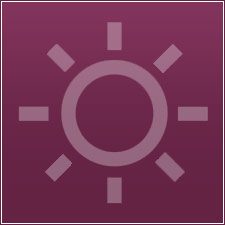 This dressing is perfect over a Japanese dish of sliced meat, bean curd and vegetables that are seasoned and fried. Or you can serve over fresh greens.
77.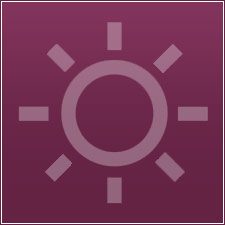 Oh soy can you see! This dressing brings the taste of Tokyo to the table. Serve over lettuce, carrots and cukes for a great-tasting salad.
78.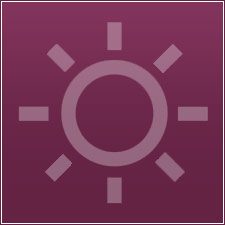 Open sesame -- this white pepper salad dressing is a tangy & tempting blend that combines tarragon vinegar, white pepper, Parmesan and sesame seeds. It's an adventure in taste.
79.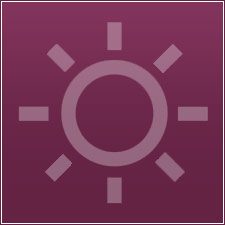 Ginger is more than just a character on Gilligan's Island -- it's one of the most flavorful ingredients of a first-class salad dressing.
80.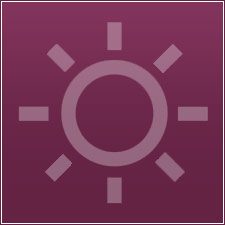 This creamy dreamy dressing is suitable for just about any spread -- from fancy dinner parties to your typical diner. Serve it over any salad.