Featured Quizzes
Recipes in the 'Side Dish' category
335 results found under: Side Dish
41.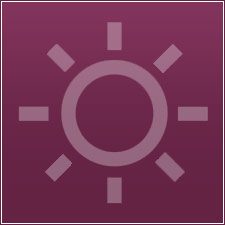 Ready for some veggies? The Exquisite Garden Salad is just the thing for you. Who needs meat when you have this tasty recipe?
42.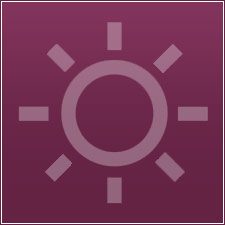 Made to serve with a number of delicious dishes, the eggplant salad is nothing short of sweet. Impress your friends and family with this lesser made recipe.
43.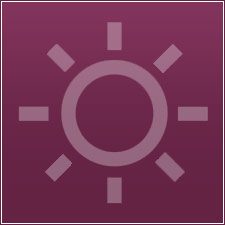 Egg dressing is certainly versatile, working both on a sandwich or on a salad. You'd be hardboiled to find a better dressing on your salad!
44.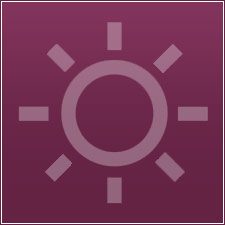 Feeling like you want some fried food? Well, if you're going to indulge, this is the perfect sauce for you. Why not eat food with your hands in style? It's the perfect dip.
45.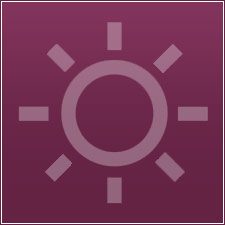 Everyone likes a good saltine cracker, and this recipe is full of it. Also, for fans of garlic and onions, this is the recipe for you!
46.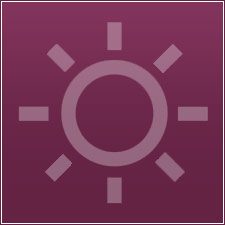 For those of you who can't pass on a classic, this would probably be it when it comes to salad dressings. Though the classic ranch dressing isn't anything but boring. Rather, it is like the old west, adventurous and zesty.
47.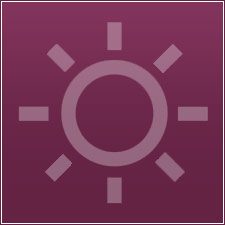 Looking for the perfect thing to put on your salad? The Mayo-Yogurt dressing might just be it, especially for all of you yogurt lovers. And if you're into spices, this is also the dressing for you! Throw on some garlic, chives, and parsley for even more added flavor!
48.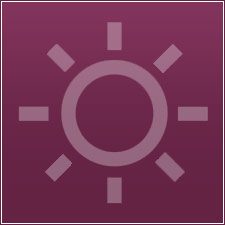 Honey, I'm home! This delicious dressing will please all of your guests for its tasteful charm and health conscious recipe. Made as part of any kind of pleasing salad, people are buzzing about this honey dressing.
49.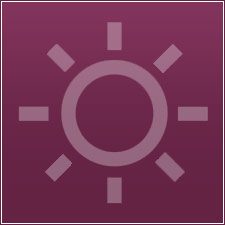 If you're thinking of vegging out for dinner, then this Asian Tahini dressing is a great way to go. Marinate your favorite veggies is this delightful dressing.
50.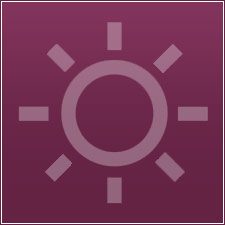 Ready for a tangy treat for your salad? This fresh basil vinaigrette is ideal when you're searching for a way to dress up your favorite greens.