Featured Quizzes
Recipes in the 'Side Dish' category
335 results found under: Side Dish
31.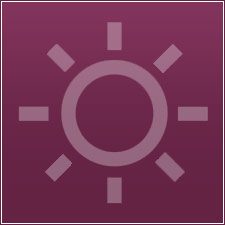 Plants are edible too, just ask arugula! Quick to prepare and especially good for those who like the bitter taste of arugula salad, this healthy alternative is worth checking out.
32.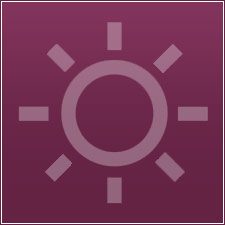 This recipe is boiling hot! Cut a selection of your favorite vegetables and dress them with this delicious sauce-like dressing. Perfect for many casual and not-so-casual occasions.
33.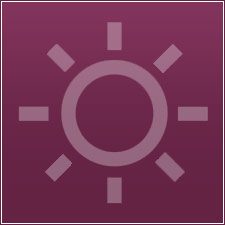 Always safe and reliable, the Seasoned Velvet dressing is an easy salad topper for every day use. A vinaigrette topping, it's perfect when served on mixed vegetables as an appetizer.
34.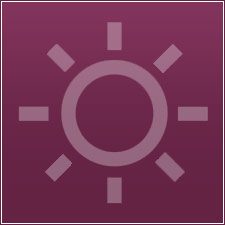 Do you believe in cheeses? Serve this fashionable dressing on salads or as a dip for raw vegetables. Your stomach will rumble and crumble for this dressing.
35.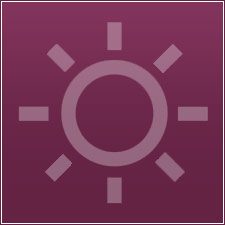 Need something healthy to go with broccoli and cabbage? Well, the Milky Dressing will do the body good. For the health conscious, this is a superb choice.
36.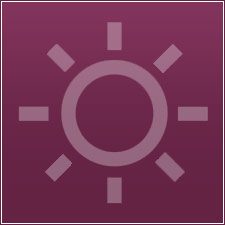 This salad is a special one and comes with cubes of crusty bread, olives, basil and more! Tomayto, tomahto, what's the difference? It's tasty either way....
37.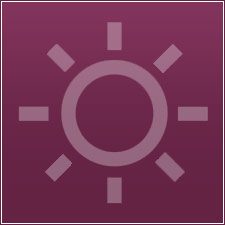 You can combine the best of both worlds... pizza and salad! This easy recipe allows you to do this seemingly unthinkable task in several seamless steps.
38.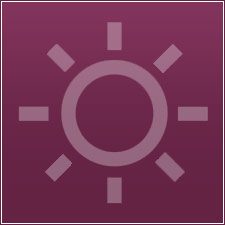 Not quite as prickly as a real cactus, this Mexican salad will definitely spice up your meal. If you'd like to try an easy meal from south of the border inside your own home, this is a great option.
39.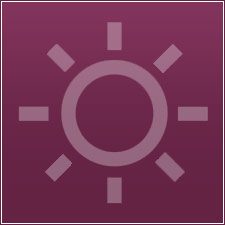 Take a lesson from Bugs Bunny and get yourself a batch of carrots. Although carrots play the leading role, there are plenty of vegetables as a supporting cast.
40.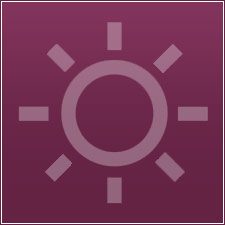 Pile on the potatoes with this salad. Always a good side dish, the Fabulous Potato Salad is certainly worth few minutes of preparation.