Featured Quizzes
Recipes in the 'Side Dish' category
335 results found under: Side Dish
331.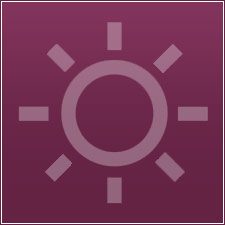 If the salad becomes too rich in mayo, add a large spoonful of sour cream and mix until desired taste is achieved.
332.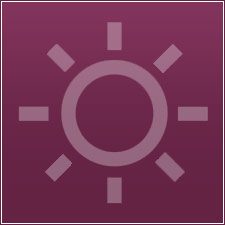 You could add tomatoes, chopped green onion and about a tablespoon of olive oil. The flavor will be terrific!
333.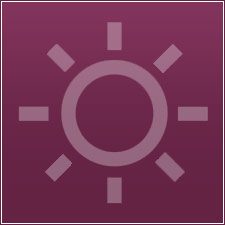 Serve this healthy dish with corn bread muffins and top it with shredded sharp cheddar cheese!
334.
Veg out tonight with this scrumptious raw veggie salad, chock full of great-tasting ingredients. Enjoy this medley of palate-pleasing produce for a stellar side dish.
335.
In the mood for an authentic Italian sandwich? This tomato, mozzarella and basil sandwich is right out of a gourmet cafe. Put those other sammies to shame with this dish that is the perfect combo of great flavors.