Featured Quizzes
Recipes in the 'Side Dish' category
335 results found under: Side Dish
321.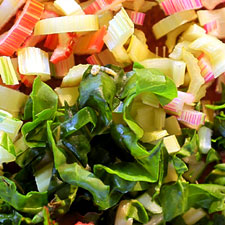 Talk about seventh heaven. This scrumptious 7-layer salad is easy on the eyes and pleasing on the palate. Lettuce give thanks for a salad that satisfies.
323.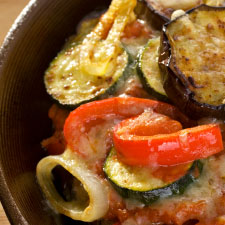 The last day of Ramadan is a big Holiday celebration. A great eggplant dish to celebrate the new moon.
324.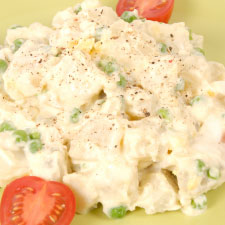 When you're in the mood for a traditional version of creamy, dreamy potato salad, this is your recipe. It's great for picnics, cookouts or whatever else is on the agenda this Fourth of July. No matter how you skin it, this scrumptious side is super.
325.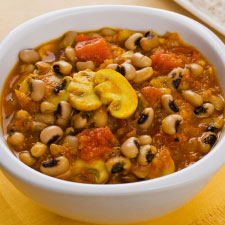 Count yourself lucky that you have a dish that's such a people pleaser. Use your bean and offer up this black-eyed peas side with just about any staple.
326.
During the holidays, mashed potatoes are the perfect accompaniment to almost any main meal. If you're cooking for an army, opt for this version that's ideal when cooking in bulk. You and your guests will love every spoonful.
327.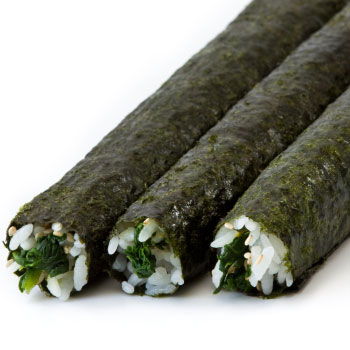 Wanna know how we roll? Check out this vegetarian roll prepared in seaweed. A blend of fresh vegetables comes to life in dish that pulls double duty as a main dish or a simple snack. When you aren't feeling fishy, opt for this roll.
328.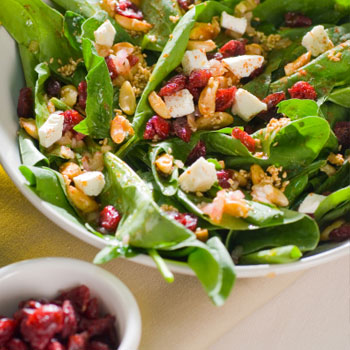 Want a tempting salad that's not the typical greens? Well, chop to it. This chopped salad is loaded with great-tasting ingredients including lettuce, celery, grape tomatoes, cucumber, cranberries and ricotta salata. What more could you ask for?

329.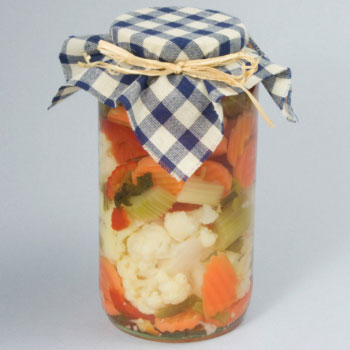 The bowl will empty in minutes, and next time you will have to double the recipe. You may add any other raw veggies you prefer: celery, cucumbers, and/or carrots.
330.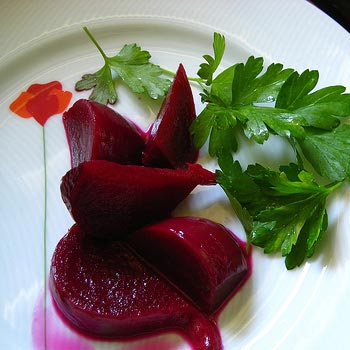 Hungry for a Southern classic? Just beet it with this pickled dish. With just three ingredients these pickled beets are so simple to make, you'll have a scrumptious side in a matter of minutes.