Featured Quizzes
Recipes in the 'Seasonal' category
83 results found under: Seasonal
21.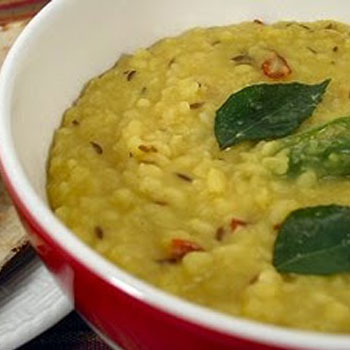 Say peas and thank you with this versatile vegetarian dish. Think of it as a spicy version of traditional split pea soup. It's one that you will definitely go nuts over as it's infused with crunchy cashews.
22.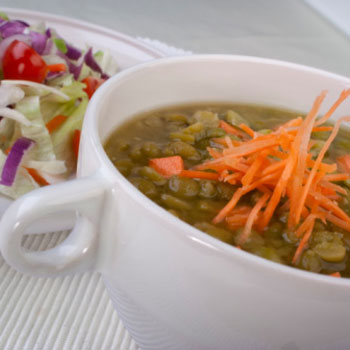 Soup is good food, especially when it's this split pea with barley. You're sure to love every spoonful of this homemade pottage that's chock full of goodness. It will definitely bowl you over.
23.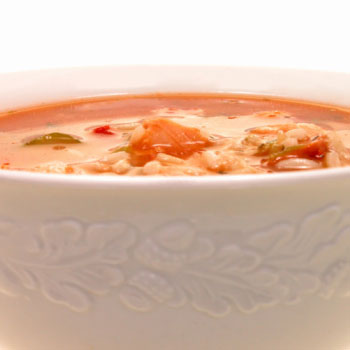 Let the good times roll with this mouth-watering meal. Anybody who is familiar with traditional Cajun cooking knows about the goodness of chicken Creole. Justin Wilson would be proud...
24.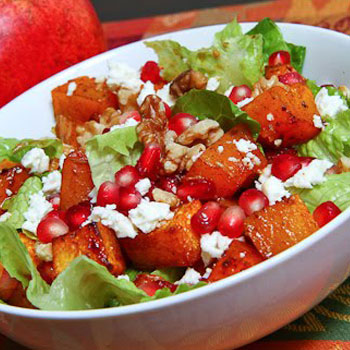 Sick of the same old salads? Then you won't take these great-tasting greens for granate.... pomegranate that is. Finally, a salad those won't leave you starving or disappointed. Give it a shot tonight.
25.
Soup is good food, especially when you're talking about the homemade kind. This mouthwatering mushroom soup is sure to bowl you over. Talk about a shroom with a view... It's a super starter for any meal.

26.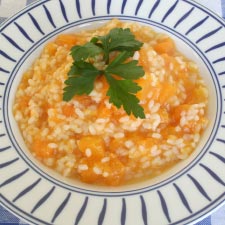 Plain rice is nice, but this pumpkin-infused version is absolutely incredible. If you're looking to wow over dinner guests, give this gourmet dish a try. It doesn't disappoint.
27.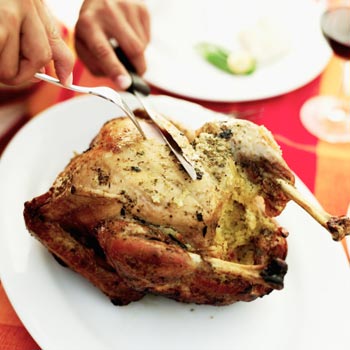 Bird is the word. When it comes to perfect turkey preparation, brine not? This great-tasting recipe is certain to be a feather in your cap. One bite and your family is sure to flock to this great-tasting staple whenever it's turkey time.
28.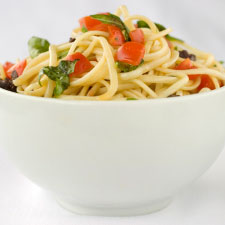 What's on top of your spaghetti? It will be this onion, olive, caper and wine medley that's downright divine. Use your noodle and give it a try.
29.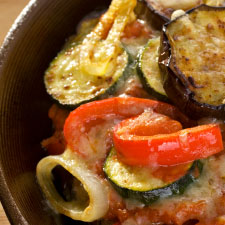 The last day of Ramadan is a big Holiday celebration. A great eggplant dish to celebrate the new moon.
30.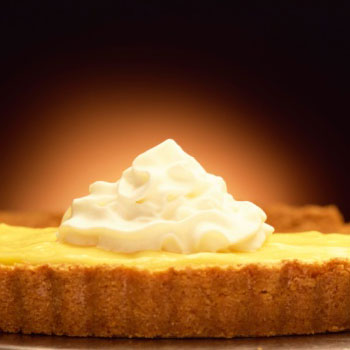 Imagine two of your favorite desserts combined for one sweet treat. Now make it a reality with this delicious dessert that's the perfect way to finish off your favorite meal. It's also the perfect solution for your leftover rice.