Featured Quizzes
Recipes in the 'Seasonal' category
83 results found under: Seasonal
1.
Don't be a dip -- stick to this delicious crab appetizer the next time you have a gathering. It's definitely a shell of a starter. This recipe proves that all openers are not created equal. Take a crack at this dip, and you'll quickly realize why that is.
2.
This is not your mother's pasta salad! You and your guests will go nuts over this unique dish that offers a marvelous contrast of tastes and textures.
3.
Boy, do we have a carrot souffle that's sure to make you bug out. Made with just a few ingredients, the rich taste gives it plenty of appeal. In fact, it's so good you'll have a hard time deciding -- side dish or sweet treat. Try it tonight.

4.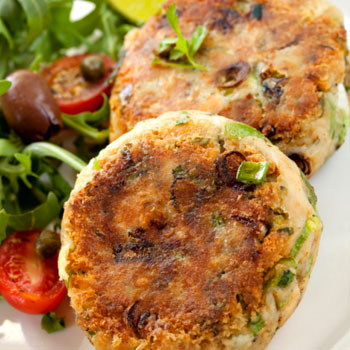 Hungry for a seafood dish that takes the cakes? These delicious salmon and crab cakes are swimming in flavor. If you are looking for a gourmet dish that can be prepared in a matter of minutes, take a crack at this daring dinner.

5.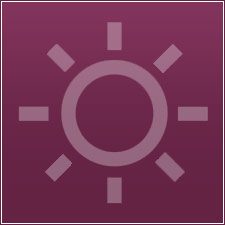 This savory kosher lentil soup will warm you up and delight your taste buds. It's very soothing, it's good for you and it's easy to make.
6.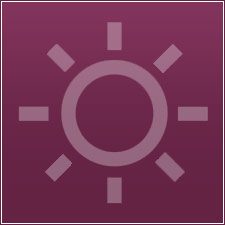 The holidays just wouldn't be right without Fruit Cake. This recipe stands out from all the rest out there. It's so good your friends and family will ask you to make it every year!
7.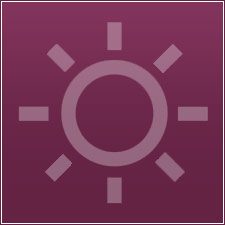 These moist, crunchy, and fruity dessert bars are great for just about any occasion. There's no added sugar, so no guilt about making them for your kids, or eating them yourself!
8.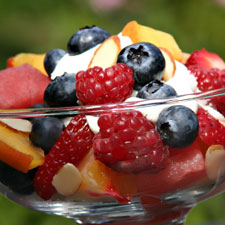 If you're one of those parents who have a hard time getting your kids to eat their fruit, this is the recipe for you. It doesn't get any better -- or better for you -- than this.
9.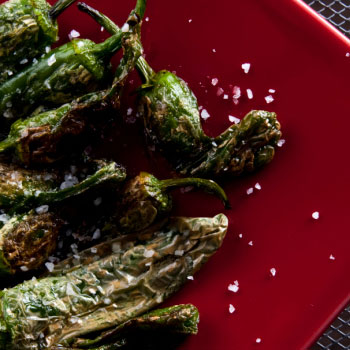 Tell your taste buds to get ready to turn up the heat. These mouthwatering jalepenos are sizzling with flavor. Just be sure to have a drink nearby.
10.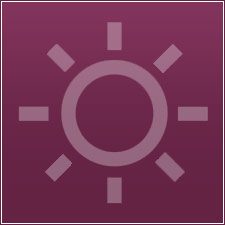 These biscuits are quick and easy to make, and very flavorful. These tasty from-scratch biscuits sure beat biscuits from a box or a can!