Featured Quizzes
Recipes in the 'Seafood Appetizers' category
63 results found under: Seafood Appetizers
61.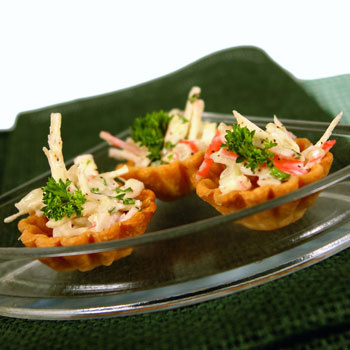 Perfect tarts stuffed with a delicate combination of cream cheese, crab meat and cranberry sauce, these crab cakes are amazing. But remember to share some with your friends instead of being shellfish.
62.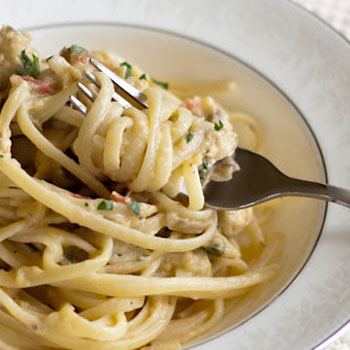 There's something fishy about pasta that's so simple yet so good. You'll be singing a happy tuna when you taste this dish that relies on the tempting taste of canned tuna fish and eggplant appetizer. Give it a twirl tonight.
63.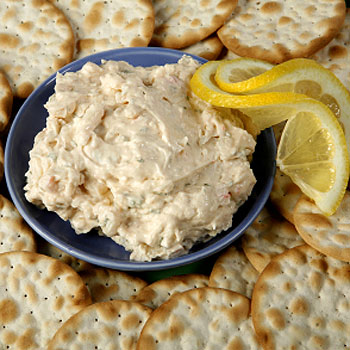 This medley of ingredients comes together in a seafood loaf that makes for an impressive appetizer. The tuna-shrimp combo offers a seafood starter nobody will be able to refuse. There's nothing fishy about it.