Featured Quizzes
Recipes in the 'Seafood Appetizers' category
63 results found under: Seafood Appetizers
51.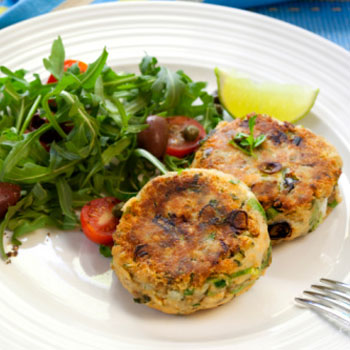 These crab cakes are sure to be the life of the party. For one shell of an appetizer, take a crack at this seafood offering. Your guests will be clawing to get a serving.

52.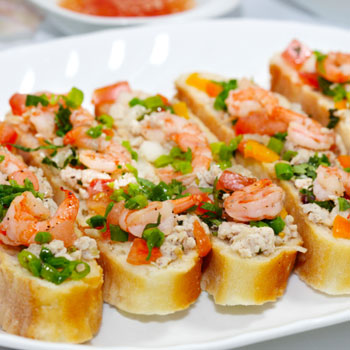 When you're hungry for an appetizer that is shrimply irresistible, look to this scrumptious spread. The best thing since sliced bread is sliced bread with shrimp butter. Prepare it just once and you're certain to have it down pat.
53.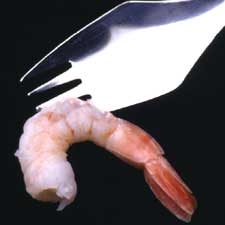 Appropriate for any type of event, from casual to formal, this appetizer pleases a crowd. Serve it with chips, crackers or toast. One taste and it's sure to pass the tasty test.
54.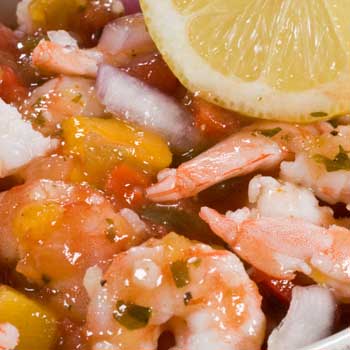 A fancy and delicious starter for a stand-up cocktail reception or a sit-down buffet when a touch of elegance is a must. This shrimp cocktail is sure to be the pinapple of your eye. The added ingredients make it a stand out from the traditional version of this popular app.
55.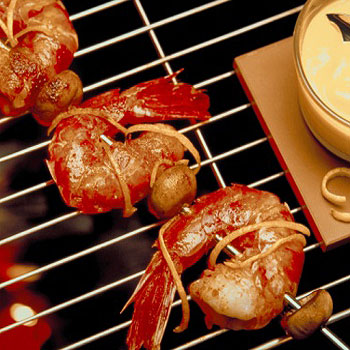 Go cuckoo for coconut! Experience the flavors of Asia when you prepare this light, delicate shrimp cocktail. Your guests will be in awe.

56.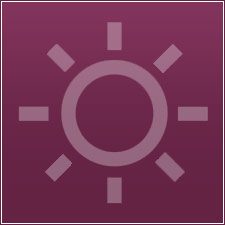 Sounds too tasty to believe, doesn't it? Yet so simple to make. A colorful and delicious appetizer with grilled prosciutto, it'll leave your mouth watering.
57.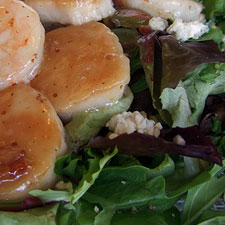 Fresh and simple, the best tastes from the ocean in a lettuce leaf. Relive your salad days! This seafood salad is worth seeing!
58.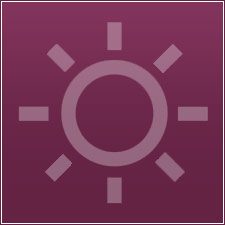 A winning combination: tasty, marinated, and shrimp! This simple and tasty appetizer is a big party hit... that doesn't shrimp on taste!
59.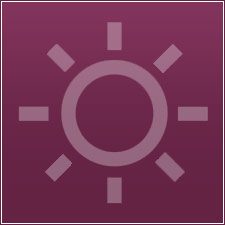 These tasty treats are worth coming out of your shell for! They may be a bit of a conversation-killer though. Your dinner guests will want to clam up and eat!
60.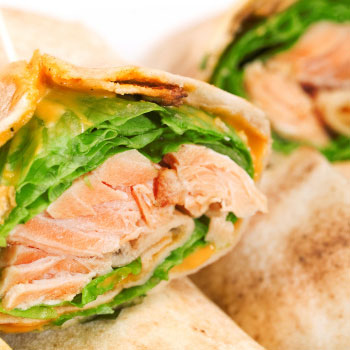 Bite-sized pieces of salmon to savor! What could be better than that? This dish is swimming in great taste. Enjoy it as an appetizer or as a main meal. When seafood meets Mexican cuisine, this is the kind of gourmet goodness you get.