Featured Quizzes
Recipes in the 'Seafood Appetizers' category
63 results found under: Seafood Appetizers
11.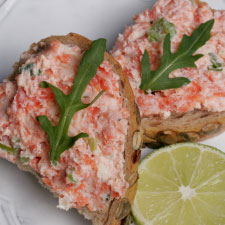 This fresh spread brings together a host of fresh vegetables, along with smoked salmon to create a gratifying gourmet treat. Serve with crackers or toasted bagels.
12.
One bite and you'll be humming this tuna all day and all night. Our fresh tuna and cucumber mold makes for an impressive feast that's sure to satisfy everybody at your table.
13.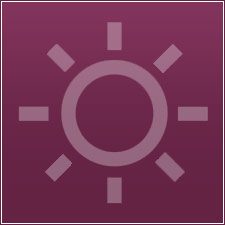 It's okay to be crabby, especially when it comes to this marvelous spread. The butter, cheese and king crab combo is served on English muffins in an appetizing offering fit for royalty.
14.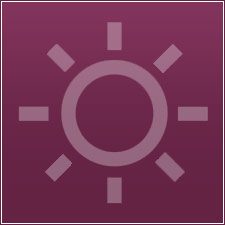 Flex your mussels with this great Greek dish. Steamed in a white wine and yogurt sauce, this stellar seafood meal will go amazingly well with a batch of new potatoes and a side salad.
16.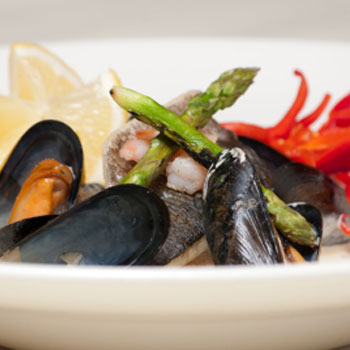 It's time to flex your mussels with this quick and easy seafood surprise. With the perfect kick, this baked mussels recipe will set your tastebuds on fire. Oh soy can you see how yummy spicy can be?

17.
You'll rock with this lobster salad cocktail. This ideal appetizer is a mouthwatering way to start off just about any meal. Get your claws on some!
18.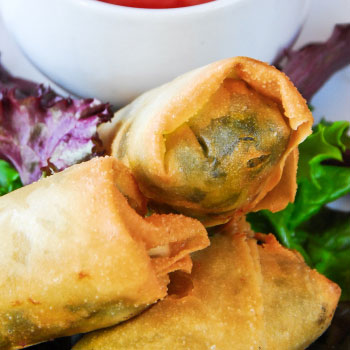 You'll be on a roll with this seafood appetizer. Chock full of fresh seafood, these spring rolls are a great way to start of a gourmet meal.
19.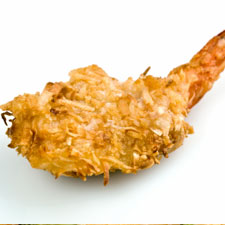 Crispy shrimp are rolled in a coconut beer batter and then fried! Use your favorite dipping sauce to complement this treat.
20.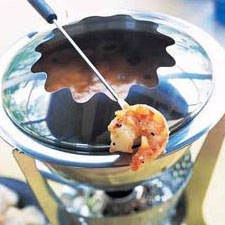 A rich and creamy fondue, this is a dreamy way to drown your shrimp. Heat and serve for a recipe that's swimming in goodness. Goes great with chips or bread!