Featured Quizzes
Recipes in the 'Seafood Appetizers' category
63 results found under: Seafood Appetizers
1.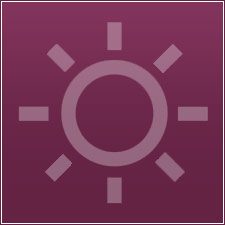 Stuffed mushrooms are always a hit at parties. Make them extra-decadent by stuffing them with crabmeat – but save calories with this delicious, diet-friendly version.
3.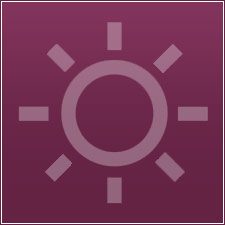 It's Sunday afternoon and you have a hankering for something creamy and dreamy. Why not take a crack at this exquisite crab dip? Serve with chips, crackers or toasted bread?
4.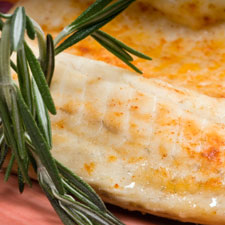 No halibuts about it. This citrus marinade enriched with half a cup of tequila and mango totally completes this incredible fish dish. You may want to broil, grill or fry the fish before adding to the salad.
5.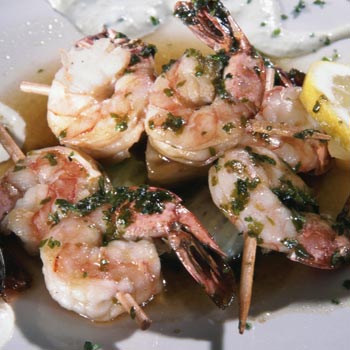 Lay it on the lime with these gourmet grilled shrimp. The tangy taste will only skewer the great shrimp flavor in your favor. Put it to the test at your next barbecue.
6.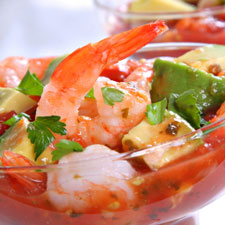 This is a ceviche-style appetizer, which involves a lime juice-based marinade. Prepare one huge pot, but allow the guests to individually add the Worcestershire sauce, ketchup, lime wedges and hot sauce to suit their own tastes.
7.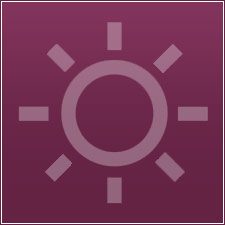 Most people are plenty familiar with crab cakes. However, they fail to realize that substituting salmon in place of the crab is every bit as good. This rich recipe proves it.
8.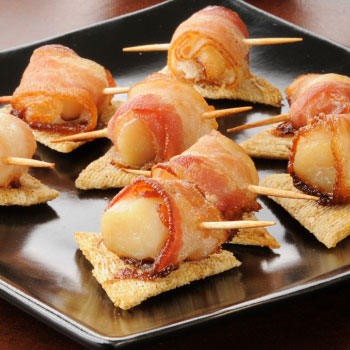 It's time to bring home the bacon...bacon-wrapped crabmeat bites, that is. When served with duck sauce, they make a savory snack or a great party appetizer with plenty of appeal.
9.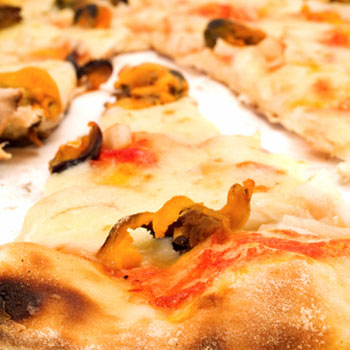 You'll never look at pizza the same way again. Traditional crust, crabmeat, cream cheese and herbs make this family favorite a shell of a meal. It's a slice of heaven.
10.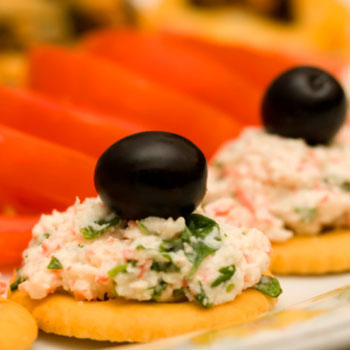 When you're in the market for an enticing crab appetizer, this seafood spread does the job. It's a cinch to fix and you can whip it up in a matter of minutes when unexpected guests come calling.