Featured Quizzes
Recipes in the 'Rice' category
100 results found under: Rice
61.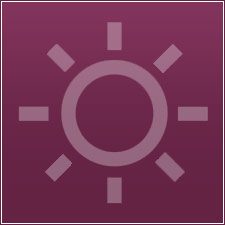 Rice cooked in bacon fat with bell pepper, onions and tomatoes; a flavorful dish that can be enjoyed with a spring salad on a side!
62.
This dynamic dinner is sure to ring your bell. A family tradition, your hungry loved ones will hardly have a beef with a meal so hearty.
63.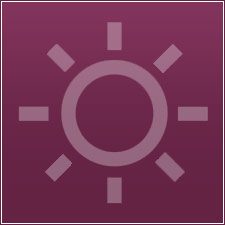 Intense currant and cinnamon flavors are coupled with nuts for a unique taste. Enjoy this dreamy combination and wonderful twist of a rice pudding.
64.
Quick and easy... Those are two words to describe this fast and flavorful dish. You'll enjoy every bite of a family favorite that's a winner every time.
65.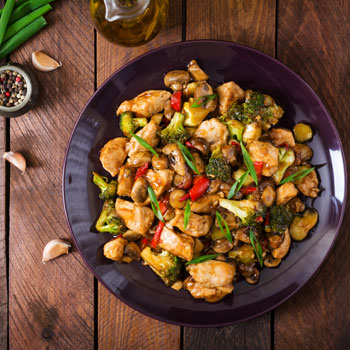 Get rid of the unnecessary fat by enjoying this chicken skinless. The garlic flavor won't just keep the vampires away -- it'll drive off the commonplace dinnertime doldrums.
66.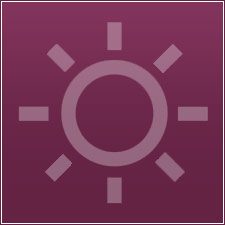 Chicken and rice can taste perfectly nice. You'll enjoy this dish even more when you realize how simple it is to make.
67.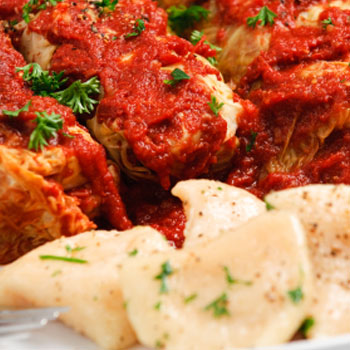 It's not corned beef and cabbage -- but it is ground beef and cabbage. This medley tastes similar to stuffed peppers -- but without the peppers. Never fear, it's chock full of flavor.

68.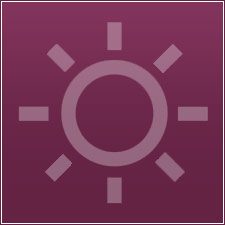 Most people think of rice as a dull dish, but they probably haven't tried this side. It's the perfect compliment to just about any dish -- from chicken to steak to fish.
70.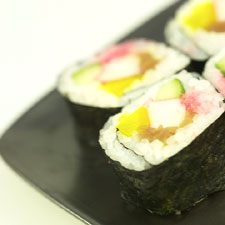 You'll be on a roll when you serve up this great-tasting sushi roll that's loaded with tuna, salmon and yellowtail. Prepare a batch of your own fresh sushi.