Featured Quizzes
Recipes in the 'Rice' category
100 results found under: Rice
21.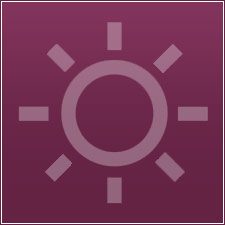 Waking up to a warm bowl of this cereal on a cold winter morning is an absolute dream. This breakfast dish is loaded with nutrients and vitamins. Start your day off light.
22.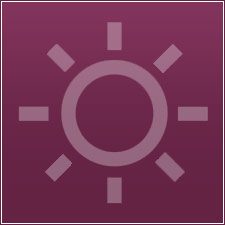 A few very simple ingredients transform this basic broth into a scrumptious soup, chock full of chickpeas and basmati rice. It's the Middle-Eastern spices, such as coriander and cumin, that actually steal the show.
23.
Here comes the grain again. Most people don't realize how very simple it is to spice up a basic side dish. Tomatoes and beef transform this ordinary rice dish into a mouthwatering Middle Eastern-infuced recipe. You'll love every spoonful.

24.
When you need to prepare a side dish for a large group, this saffron rice gets the job done. It's chock full of Middle-Eastern flavors and requires just a few ingredients.
25.
Basmati rice meshes ideally with the curry flavors of Indian cooking. If you can't find Basmati rice, then substitute your favorite type of rice in this palatable side dish.
26.
The best thing about this chicken dish isn't just the taste -- it's the convenience. Toss chicken breast and frozen vegetables together for a quick and easy meal. Serve with white or brown rice.
27.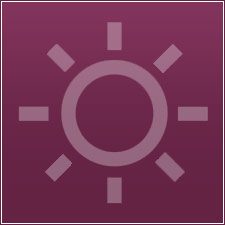 A good side dish can be hard to come by if you don't use your imagination. You should have no problem picturing this Asian rice pilaf, alongside steak, chicken, fish or pork.
28.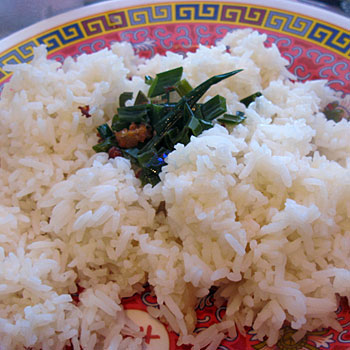 Go coconuts for this jasmine rice. When you want to add a little soul to your starch, simply season it with a can of coconut milk. The results are a sweet experience.
29.
Take those boring old rice dishes with a grain of salt. Try this creamy, dreamy risotto that is sure to please the palates of the pickiest eaters. We promise a little will go a long way in satisfying your family and friends.
30.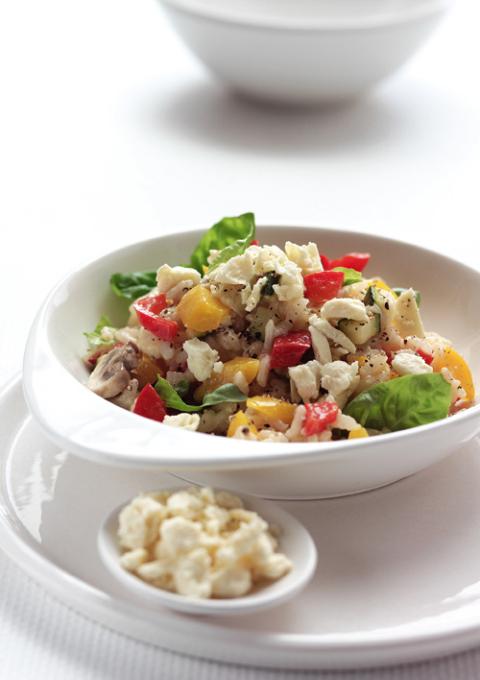 Patience is a virtue when it comes to preparing risotto. While it takes plenty of sitting, watching and waiting, it's totally worth it when you taste the end result, a creamy culinary dream.