Featured Quizzes
Recipes in the 'Rice' category
100 results found under: Rice
11.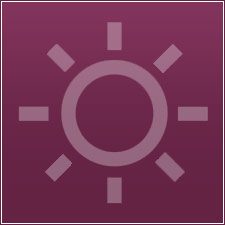 We've got a recipe that absolutely shreds those other dishes. This Mexican-inspired meals is turning dinner into a wrap... literally. Roll with these palate-pleasing punches.
12.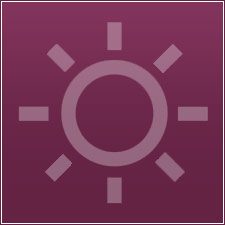 Don't be a chicken -- give these gourmet rolls a try. They're so good they give new meaning to the term poultry in motion.
13.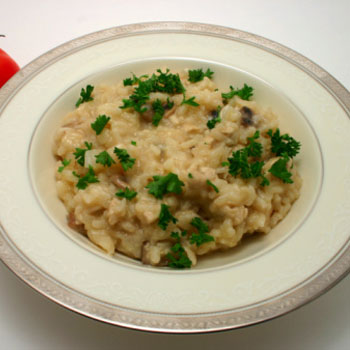 This recipe takes a classic like chicken and rice and reinvents it by using the crockpot and adding some zesty yet surprising ingredients. Your palate is sure to be pleased.
14.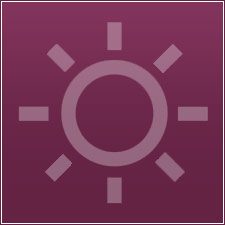 You've likely heard of a loaded baked potato. But this time around we're chocking rice full of goodies... and goodness. Don't take this veggie rice with a grain of salt -- it's too good for that.
15.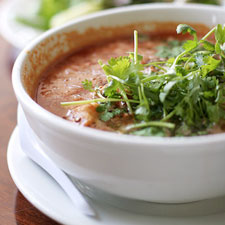 Liven up your menu with a little bit of lentils that have a whole lot of taste. These lentils are prepared with tomato sauce, onion rings and plenty of spices and served with wild rice.
16.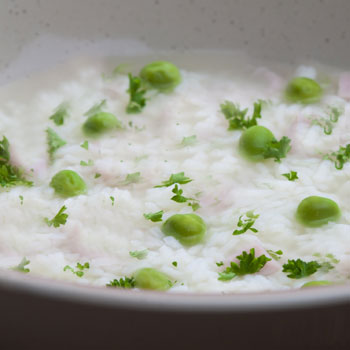 Mint-flavored peas may sound like a delicacy... and that's because they are. This creamy peas and rice side is finished off with a fabulous feta taste.
17.
When you're in the market for a one-dish meal, this will surely fit your bill. Toss all of the ingredients into one great pot. Beef, veggies and rice -- it has everything. Swap out rice for macaroni for a healthy twist on beefy mac.
18.
Grilling is thrilling when you prepare these healthy veggies in a mouth-watering marinade. If you're looking for a dish to accompany your favorite meat, poultry or seafood, this medley gets the job done. Veg out tonight.
19.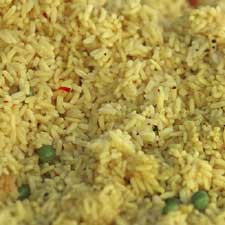 Instant rice and canned peas take a great deal of this busy work out of this quick dish. It's the ideal side dish for just about any protein staple. You can't go wrong.
20.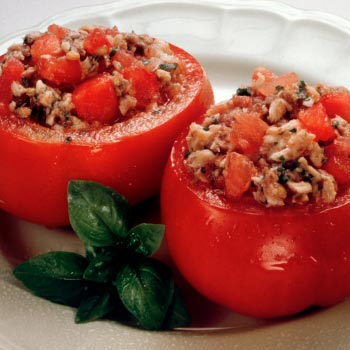 There's nothing rotten about these stuffed tomatoes. Brown rice, pine nuts and fresh basil round out this dish that'll have you seeing red... in a really good way.