Featured Quizzes
Recipes in the 'Rice' category
100 results found under: Rice
91.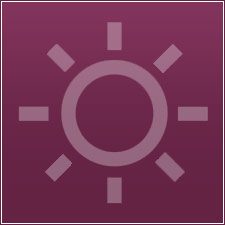 Duck! Really. This is a rice and duck escarole that's a gourmet treat that deviates from the same ole dishes. Dive in.
92.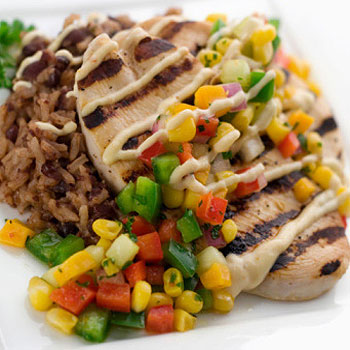 It's amazing the end result you get when you toss a host of ingredients together including black beans, corn, pease and more. Mouthwatering and sure to please the palate.
93.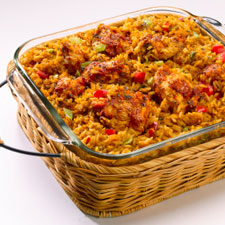 Shake and bake this brown rice and chicken casserole that melts in your mouth. It's a mouthwatering medley most everybody will enjoy.
94.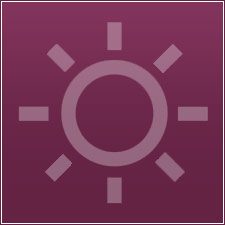 Chicken, cheese and rice are the three staples in this creamy casserole. It's a quick and easy dish that'll satisfy your hunger.
95.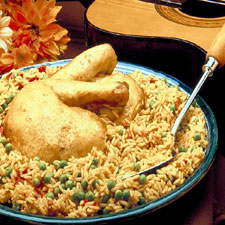 Chicken and rice is especially nice when you prepare Arroz con Pollo. There's lots of great Mexican flavor, and this dish packs a spicy, scrumptious punch.
97.
Your guests will go wild over this rice and mushroom soup that puts those canned kinds to shame. They'll love every spoonful of this hearty offering.
98.
When you're looking for a scrumptious side dish, sometimes it is important to go against the grain. And that's just what this palatable rice pilaf does. With an awesome blend of flavors, it is sure to bowl you over.
99.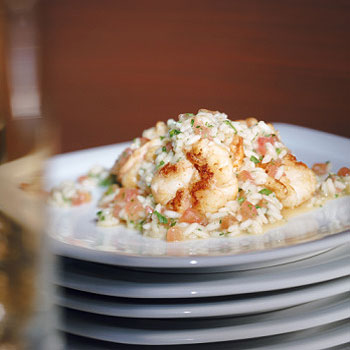 Prepare to go nuts over this creamy, dreamy risotto dish. The pistachio flavor adds an element that's out of this world. Prove to your family that risotto isn't just for the professionals.

100.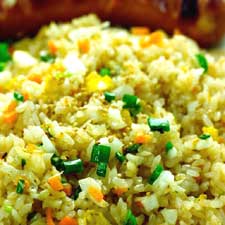 This recipe uses fat free chicken broth, minimal oil, and no salt -- and you'll create a dish that's flavorful and healthy. Serve it with baked chicken or fish.