Featured Quizzes
Recipes in the 'Refigerate' category
177 results found under: Refigerate
11.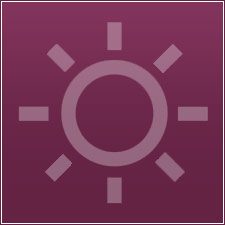 Shrimp lovers -- we've got a shell of a sandwich for you. This healthy shrimp salad sammie is chock full of great taste. It's sure to be love at first bite as it's swimming in goodness.
12.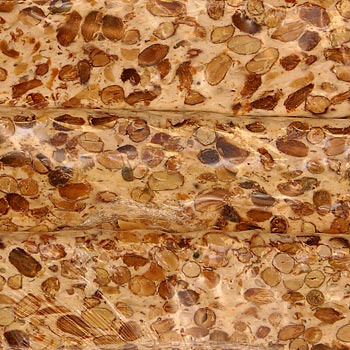 Feeling a little fruity? Enjoy this dried fruit and cheese log that goes great on bagel chips. Enjoy it as breakfast or even a mid-morning snack.
13.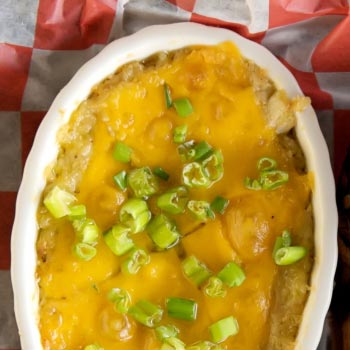 You'll get all choked up over this scrumptious spread. Prepared with artichoke hearts and navy beans, it beats those other dips that are loaded with calories and fats.
14.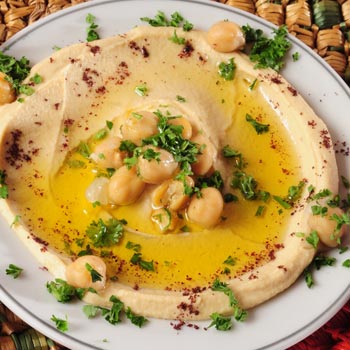 Use your beans and whip up a batch of this homemade hummus. A Greek favorite, it's a healthy dip that goes great with carrots, celery and whole wheat pita chips.
15.
Have a ball, as in a beef and cheese ball. This appetizing starter proves a few ingredients can go a long way in flavor. Spread yourself thin with this healthy concoction.
16.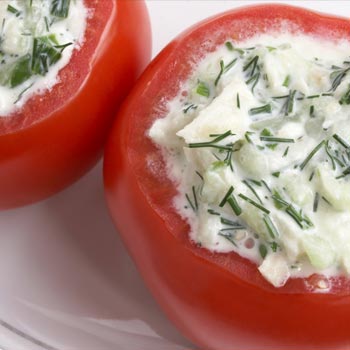 Scoop the competition with these tasty cream-cheese stuffed tomatoes. They're so darn good that everybody will say, "pretty please with a cherry tomato on top!"
17.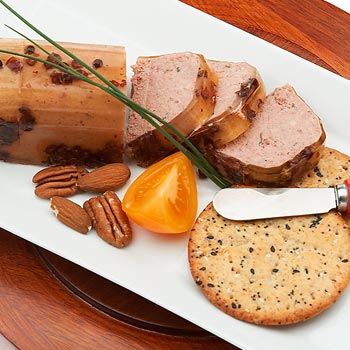 Don't be petty; be pate, as in this scrumptious smoked salmon pate. Whether you're in search of a party appetizer or a mid-afternoon snack, this pate is the perfect fit.
18.
Dip it good! This homemade hummus is a fresh alternative to high-fat dips that won't increase your bottom line. Serve with carrots, celery or whole wheat pita chips.
19.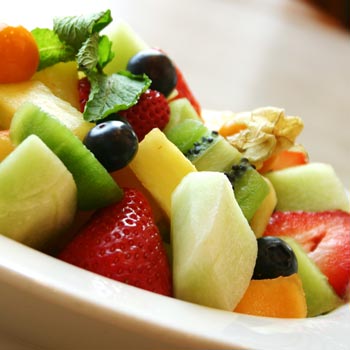 This fruit salad is sure to become the apple of your eye. It can be tossed together in a matter of minutes, and it's a great alternative to fattening, processed desserts.
20.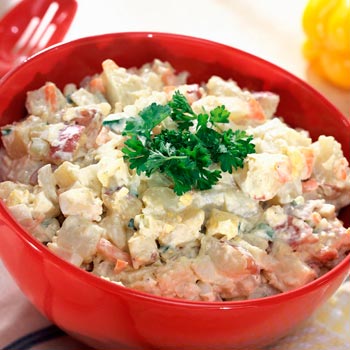 Want a palate-pleasing potato salad that will have you seeing red? Made from small red potatoes, this side is big in flavor. Did we mention it has plenty of appeal?