Featured Quizzes
Recipes in the 'Refigerate' category
177 results found under: Refigerate
1.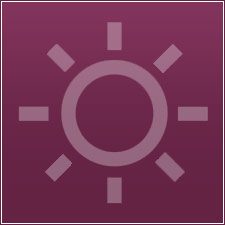 On a hot day, there's no better way to chill out than with a bowl of mouth-watering gazpacho. Made from scratch, it's a tasty tradition that never gets tiresome. It will bowl you over.
2.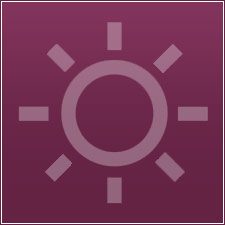 You've enjoy black beans in soup, but have you ever sampled a scrumptious black bean salad? This diet-friendly dish is chock full of great taste. So use your beans!
3.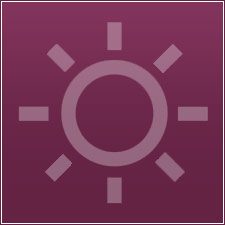 What's gourmet Mexican food without some homemade guacamole? This great-tasting recipe is hardly the pits. Serve with tacos, burritos, enchiladas and more.
4.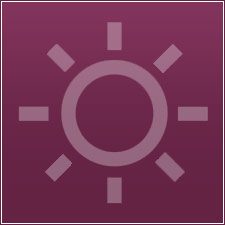 Spread yourself thin with a dip that will have you singing the blues... as in blue cheese. This easy offering goes great on fresh vegetables or whole-wheat crackers.
5.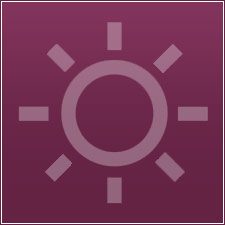 Chill out with this cool strawberry soup. Although it's the perfect summer offering, it can be enjoyed throughout the year. One spoonful and you'll know it's so berry, berry good.
6.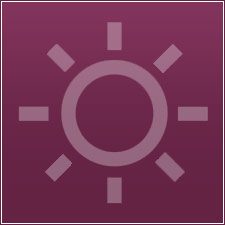 Chocolate eclairs are a timeless treat. They're also the object of desire for most dessert lovers. This lighter version doesn't disappoint. Enjoy a piece of the pie.
7.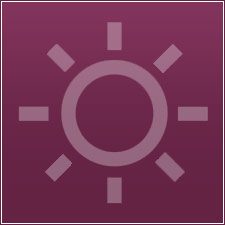 One bite and you'll likely eat this ham salad sandwich in a box, with a fox, in a house, with a mouse, here, there or anywhere. We promise -- it's that darn good.
8.
If you haven't tried a cool and refreshing fruit concoction, you don't know what you're missing. This cantaloupe soup has plenty of appeal and is great any time of day.
9.
Go Greek with this fabulous broccoli and feta salad that's packed with a wealth of exotic flavors. From the olives to the feta, you can't go wrong with this lively side.
10.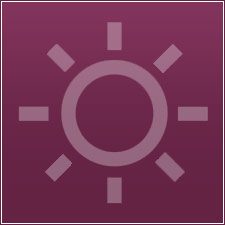 It's a wrap. This healthy Italian offering is amore. It has all of the great tastes of those traditional subs without the fat and calories. It's the best thing since sliced bread sandwiches.