Featured Quizzes
Recipes in the 'Ranch Dressings' category
15 results found under: Ranch Dressings
1.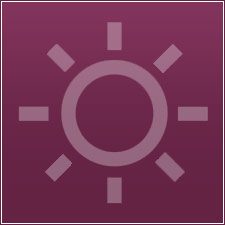 How about grabbing a brewski... in your salad? Imagine the taste of mayonnaise, ketchup, and a mixture pickles, onions, bell peppers, and/or green olives with beer! Thousand island at its best.
2.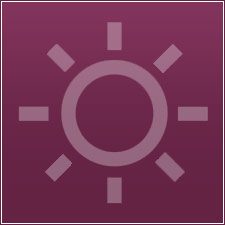 To make your meat taste a little less bland, try adding lemony dressing! Serve this lemon-infused, creamy dressing over chicken or tuna salad.
3.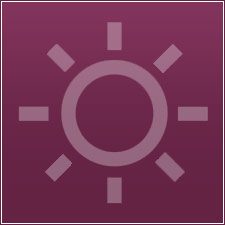 Spice up your life with this original dressing. When served with a freshly-cooked rotisserie meat or a salad, this dressing is a great accompaniment for a good whole meal.
4.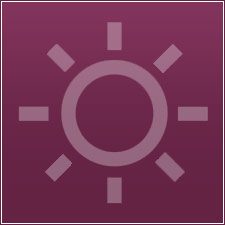 You should relish the opportunity to make this delicious dressing. Spicy and appealing dressing for green salads and raw vegetables. Try it now...
5.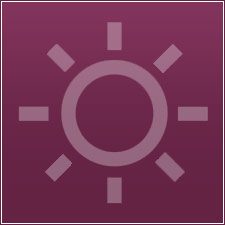 Rich and tasty! These petite green peas are prepared with sour cream, mayonnaise, dill weed, Beau Monde Seasoning, onion, celery and bacon. Peas of cake!
6.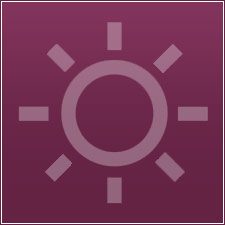 Egg dressing is certainly versatile, working both on a sandwich or on a salad. You'd be hardboiled to find a better dressing on your salad!
7.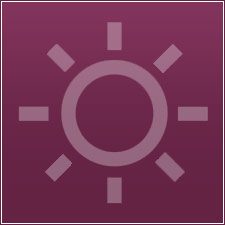 Feeling like you want some fried food? Well, if you're going to indulge, this is the perfect sauce for you. Why not eat food with your hands in style? It's the perfect dip.
8.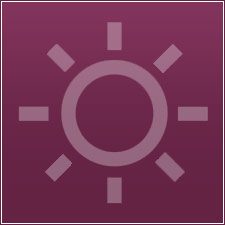 Everyone likes a good saltine cracker, and this recipe is full of it. Also, for fans of garlic and onions, this is the recipe for you!
9.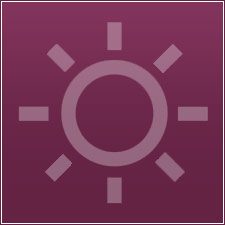 For those of you who can't pass on a classic, this would probably be it when it comes to salad dressings. Though the classic ranch dressing isn't anything but boring. Rather, it is like the old west, adventurous and zesty.
10.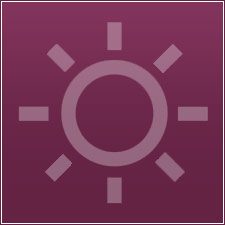 Looking for the perfect thing to put on your salad? The Mayo-Yogurt dressing might just be it, especially for all of you yogurt lovers. And if you're into spices, this is also the dressing for you! Throw on some garlic, chives, and parsley for even more added flavor!