Featured Quizzes
Recipes in the 'Quiches' category
40 results found under: Quiches
1.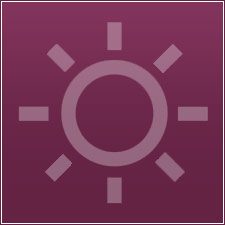 Pick a delicious idea for any meal with this egg dish. It's chock-full of veggies and boasts a lighter calorie count than most cheese-and-egg-loaded quiches.
2.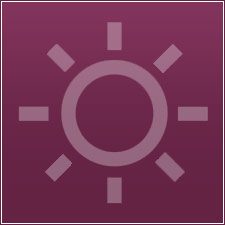 Real men don't eat quiche? They will when you serve up this delicious, healthful alternative. For brunch or even dinner, it's a real slice of heaven. Fresh fruit salad makes it a perfect meal.
3.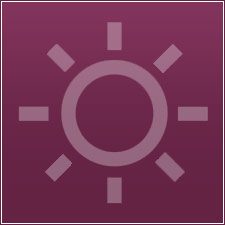 What it lacks in size, it doesn't lack in taste. Sausage, Swiss cheese, chives, butter, half-and-half cream, and a pinch of cayenne are the perfect ingredients of these divine quiches.
4.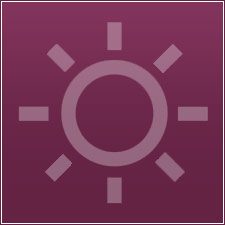 Want a meal with a great twist? This is it. Here is a classic recipe made more tasteful by the sautéed onion.
5.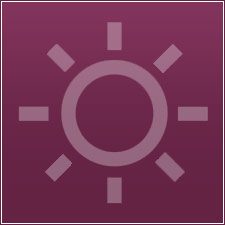 We're squashing any preconceived notions you had about zucchini. This palatable pie is certain satisfy the veggie lover in you while surprising even the pickiest eater.
6.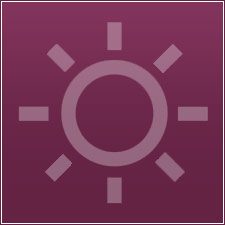 Cheese and onions certainly have their share of lovers. Now put the two together for this interesting quiche dish. If you want to make this with a twist, add some ham or bacon.
7.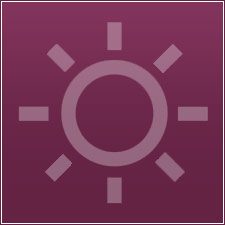 Craving something fresh from the water? This recipe is just the thing. It makes for a delicious seafood treat for any occasion.
8.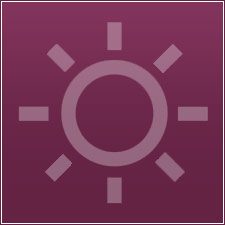 Need something to fill your stomach and soothe your soul? This is the dish. The mushrooms add that special extra flavor to this exquisite quiche.
9.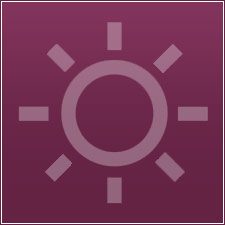 This is a quiche that is sure live up to its name. Feel free to make some changes. Use soy yogurt in the vegan version. No matter how you spin it, it's gonna be grand.
10.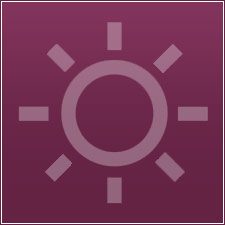 Alright, folks, break out the veggies. Pick and choose as you please. Be prepared for the best meal you've ever laid eyes on. It's every being green.