Featured Quizzes
Recipes in the 'Poultry' category
183 results found under: Poultry
81.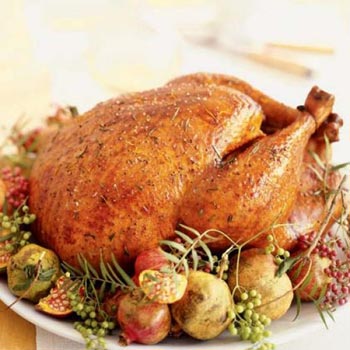 We're cooking good. This southern turkey might be a bit on the spicy side, but it's hands down one of the most flavorful birds you'll ever experience.
82.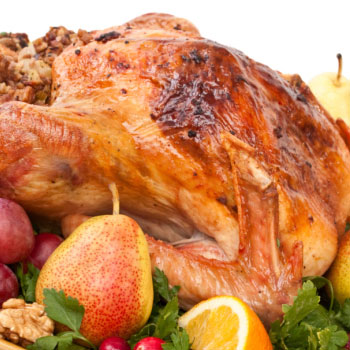 Sometimes turkey can seem so trite. But that's not the case with this bird of a feather that combines chili with orange juice. It's a zest that makes it best.
83.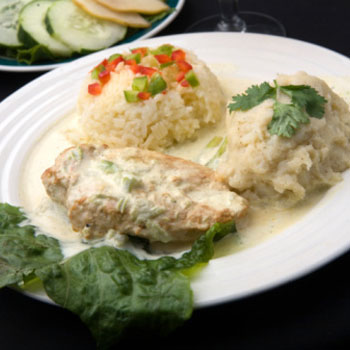 With just three ingredients, this recipe isn't just simple... it's simply delicious. Get back to the basics with this piquant chicken dish. Your dinner guests are certain to flock to the dinner table.

84.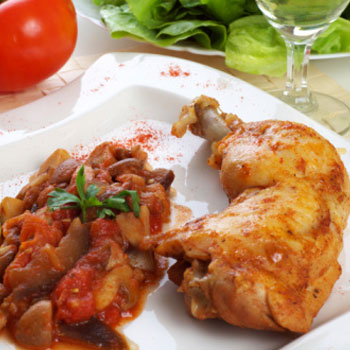 Talk about a chicken recipe that's downright peachy. When combined with peach preserves, this recipe will be the sweetest part of your day.
85.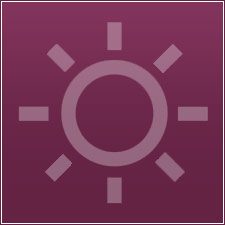 This delicious baked chicken is brushed with soy sauce and sesame oil and it "calls" for some vegetable fried rice. That will give your taste buds something to sqwauk about!
86.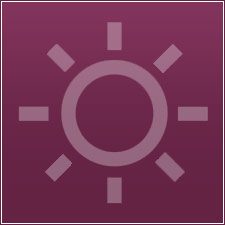 For a nice presentation, when the chick is done, cut each breast in half and arrange the pieces on a plate. Drizzle with sour cream mixture and sprinkle with feta cheese. Your dinner guests will be impressed... even if you don't have the skillet takes to be a famous chef!
87.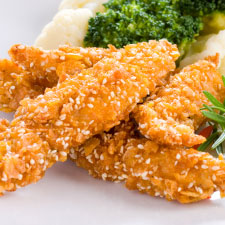 When time isn't on your side, this recipe is. For a meal that won't ruffle your feathers, prepare this simple poultry dish that can be cooked up in a matter of minutes.
88.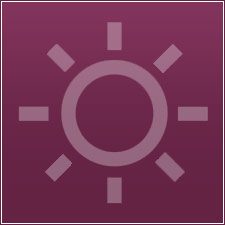 The least can be the best! Enjoy this baked chicken with just honey, olive oil, garlic, oregano and lemon. When life hands you lemons, make this lemon chicken recipe. You won't be disappointed!
89.
There's chicken parmesan... and then there's chicken parmesan infused with pepperoni. The addition of pepperoni takes this class Italian dish to the next level. Flock to it!
90.
Don't be a chicken. Give this poultry pleasing casserole a try. This main course includes rice and a tasty green olive sauce for a decadent dinner. Prior to baking the casserole, the chicken will need to be boiled and deboned.