Featured Quizzes
Recipes in the 'Poultry' category
183 results found under: Poultry
21.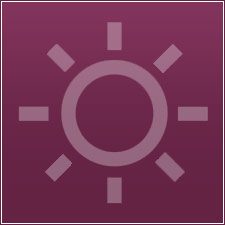 Gobble gobble this salad up. Here is a super turkey salad served on greens! Healthy and delicious. Plus it's a great way to make sure your turkey leftovers don't go to waste.
22.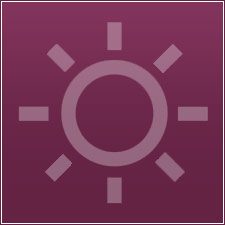 This chicken stew prepares a delicious one-dish meal. It meats all the necessary requirements for being Kosher. It's good for those special Jewish holidays... or any other day. Serve with bagels.
23.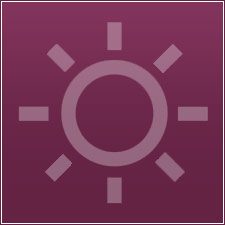 This Thai chicken salad can be served as a stand alone or in whole-wheat tortillas. Whichever way you choose to present the meal, it's sure to be a true experience in great taste.
24.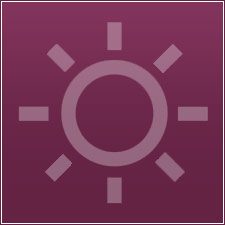 The key ingredient in this decadent dish is the roasted peppers. Place the bell peppers on a baking sheet lined with aluminum foil and broil until they blacken all over, about 10 minutes. Transfer the pepper to a covered bowl and let steam for 10 minutes until the skin loosens.
25.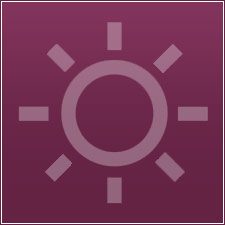 It's meatloaf without the meat. These turkey loaves are loaded with the usual ingredients except it utilizes the nutty flavors of cremini and porcini mushrooms. Enjoy with homemade macaroni and cheese and some steamed broccoli.
26.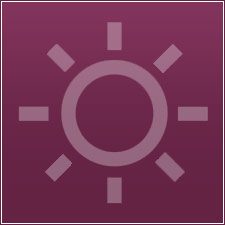 The mushrooms used in this recipe are the shiitakes. The chicken thighs will be quickly sautéed and combined with a wonderfully-scented sauce. You'll want to let this recipe "leek" to everyone you know.
27.
This chicken dish is sure to earn you a feather in your cap. Made with a shallot sauce, it's simply divine when served over rice of pasta. Don't skimp on the outstanding sauce.
28.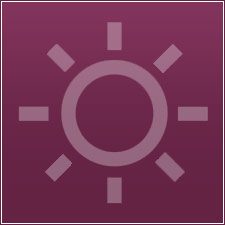 For those who have never sampled the great taste of these chicken pockets, you're missing out. These "meat" patties are filled with good ingredients making for a great outcome.
29.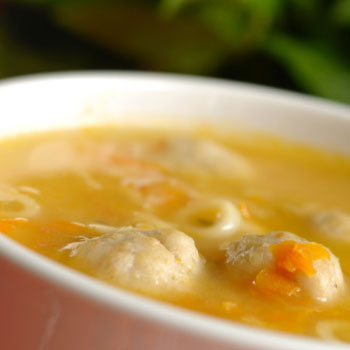 You'll have a ball with this soup. These meatballs add some bulk to a traditional vegetable broth. Enjoy this soup as your main meal or as a pre-dinner appetizer.
30.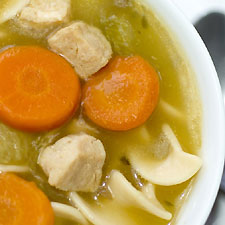 You and your guests are sure to gobble up this turkey soup. It's the perfect way to put your leftovers to good use. Plus, it's lite as a feather!