Featured Quizzes
Recipes in the 'Poultry' category
183 results found under: Poultry
11.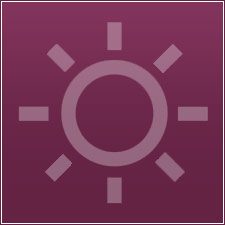 The crockpot works its magic on this savory dish to create an easy, elegant meal that's perfect over rice. Save time and effort and impress your guests!
12.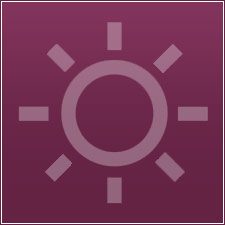 Sometimes simple is simply perfect. This juicy, savory marinade makes the meal and spices up plain old grilled chicken for a real taste treat that everyone will enjoy.
13.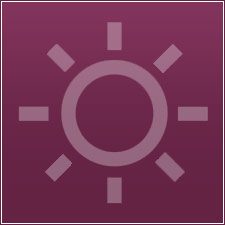 A little spicy, a little sweet…this chicken salad is unique and flavorful. It makes a satisfying addition to any potluck or picnic and can be made up to a day ahead.
14.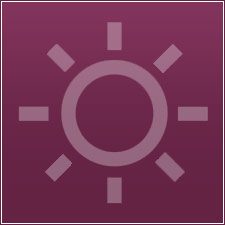 This healthful and tasty salad is picnic-perfect and makes a fabulous summer meal served with fresh bread and a salad.
15.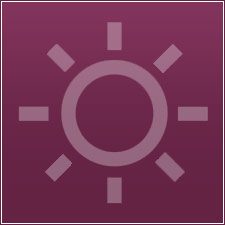 Get creative with this healthful twist on the traditional taco. Add your favorite veggies and taco fixins and wrap it all up in a soft corn tortilla if you like. You won't even miss the ground beef!
16.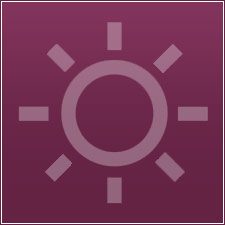 This gravy-like meal will put your leftovers to good use. Give it a try served over hot rolls or biscuits for a hearty twist on comfort food.
17.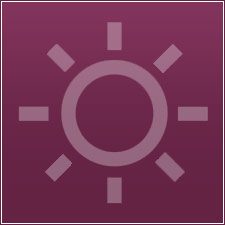 Nothing beats delicious, juicy fried chicken, but high fat and calories can equal rain on your perfect picnic. Try this skinless chicken baked in the oven for that crispy, moist texture.
18.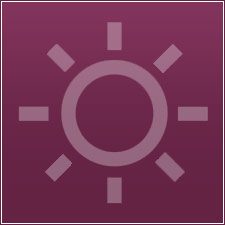 This classic Italian dish is perfect when you want to serve up a little amore and stir up some romance. Try it over a simple pasta with a green salad.
19.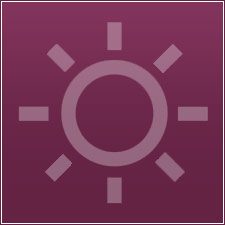 Need an upgrade for the same old, same old grilled chicken? Kick it up without adding fat. The fresh flavors of lemon and herbs make this a beautiful bird dish!
20.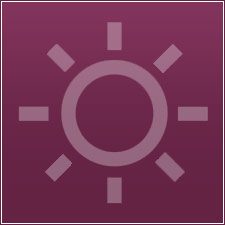 So quick and easy, the lemony chicken salad is both great taste and great flavor. There's no way you won't end this meal without feeling satisfied.