Featured Quizzes
Recipes in the 'Potato' category
212 results found under: Potato
1.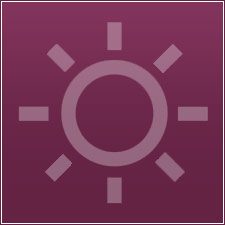 This fabulous homestyle meal and its heavenly cooking smells will have everyone asking when dinner's ready. It's a surefire way to get everyone together for a homecooked, healthful meal.
2.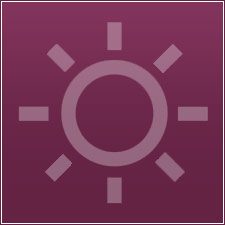 Bring a party to the picnic with this classic dish that everyone can feel good about indulging in. Use Yukon Gold potatoes for extra richness.
3.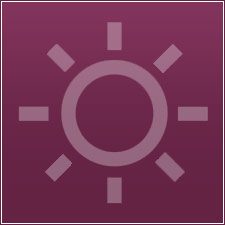 This casserole isn't just plain potatoes. Try it with a hearty chicken main dish for a comforting, hot Sunday dinner or potluck.
4.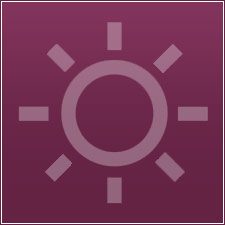 It's tater time. If you're craving French fries, we've got the next "best-for-you" thing. These oven-baked potatoes offer plenty of appeal when you consider how healthy they are.
5.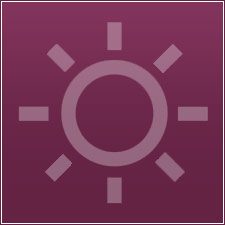 The second time is a charm with these twice baked potatoes. These scrumptious spuds have plenty appeal as they're stuffed with ingredients that are both healthy and hearty.
6.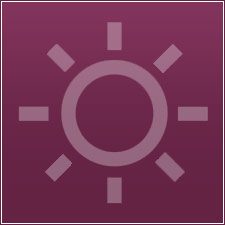 Need a hearty homemade meal on the double? Mix up this amazing one-dish casserole that's sure to please even the pickiest eaters. It's hearty, healthful and on the table in a hurry.
7.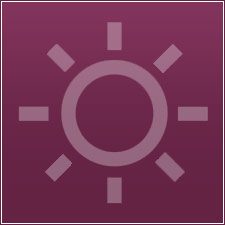 Talk about easy! This multitasking casserole makes a great breakfast, brunch dish or even a super supper side! The whole family will enjoy the fabulous flavors without all the fat.
8.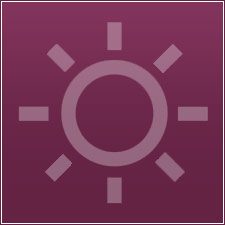 There's nothing like creamy, dreamy potato soup to warm you up on a cold day. For a hearty, veggie-packed meal, serve with a fresh green salad. You say potato, we say soup.
9.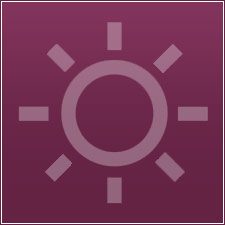 This recipe gives new meaning to being "thin skinned." These delicious potato skins will satisfy your hunger without packing on the pounds. They're definitely diet-friendly.
10.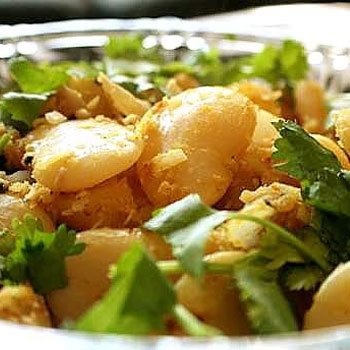 This palate-pleasing potato recipe belongs in the lima-light. Chock full of flavor, it's a healthy dish that won't sideline your diet.