Featured Quizzes
Recipes in the 'Pork' category
358 results found under: Pork
71.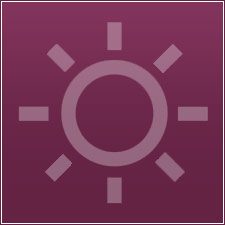 Where there's smoke, there's this super sausage dish. Prepared with onions and peppers, this baked sausage dinner is a BBQ delight.
72.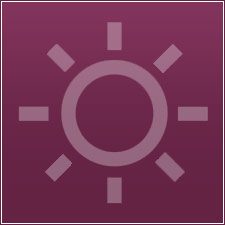 Prepare to meat your maker. This delicious burger is a blend of three ground beefs giving it more flavor than the traditional type. Get your grill on tonight.
73.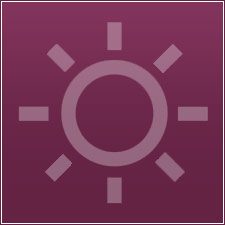 Prepare to go nuts. This sausage, apple and nut sandwich is something to write home about. You'll be hard-pressed to find someone that can resist such gourmet goodness.
74.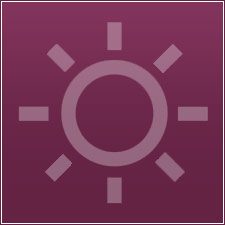 Start spreading the news... This to-die-for deli sandwich is like nothing you've tasted before. And did we mention it's both hearty and healthy?
75.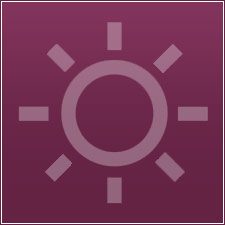 Talk about gourmet goodness. Sink your teeth into this decadent baguette sandwich loaded with prosciutto, Swiss cheese and a host of fresh vegetables, ranging from zucchini to red onion.
76.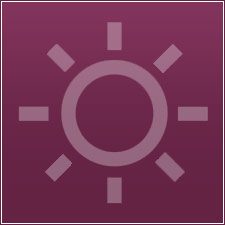 Ham it up in a great way. Pig out on this deluxe ham and cheese sandwich with all of the fixings -- from cucumbers to red onions to spinach. It's second to none.
77.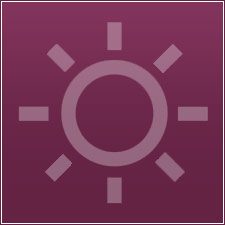 Although this traditional Italian sandwich subtracts the cheese and adds the onion, it's every bit as satisfying. Not sure about the combo? Give it a try before you pan the panino.
78.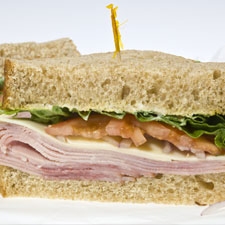 This isn't your mama's ham and cheese. Oh no, this decadent sandwich follows the traditional blueprint, but it's topped with a creamy mustard sauce that sets it apart from the rest.
79.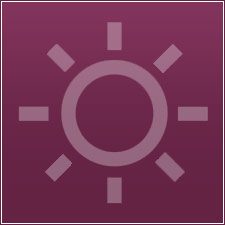 A new twist on a classic -- that's what this toasted cheese sandwich with bacon is. The best part is that you don't have to be a whiz in the kitchen to serve up this staple.
80.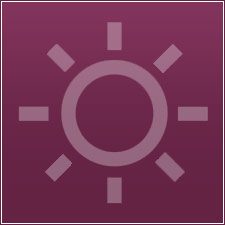 You say tomato... we say top it with salami and serve it on a bagel. This scrumptious sandwich is good for breakfast, lunch or dinner.