Featured Quizzes
Recipes in the 'Pork' category
358 results found under: Pork
51.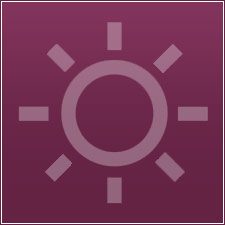 Have some fun with fondue. This fondue casserole is more than a hot dish of melted cheese prepared on a layer of bread. It's got some extra ingredients that give it an award-winning kick.
52.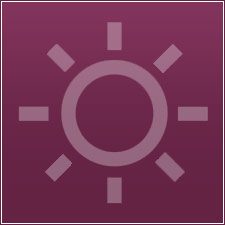 Get silly for fusilli! This pasta salad is perfect for a potluck. Quick and easy to make, the fusilli pasta will fulfill your dining delights.
53.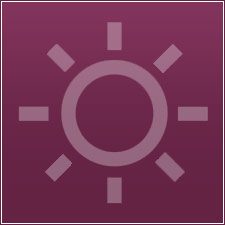 Rich and tasty! These petite green peas are prepared with sour cream, mayonnaise, dill weed, Beau Monde Seasoning, onion, celery and bacon. Peas of cake!
54.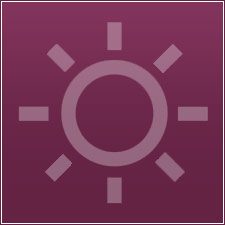 Pile on the potatoes with this salad. Always a good side dish, the Fabulous Potato Salad is certainly worth few minutes of preparation.
55.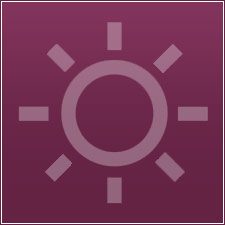 When you're unsure of what to do with your leftover turkey, this mouthwatering medley is sure to satisfy you. Combined with tomatoes, bacon, cheese and more, it's not just a sandwich... it's a meal.
56.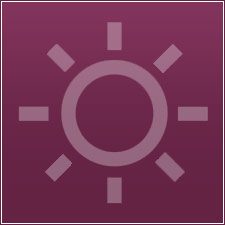 This recipe is a classic Cuban sandwich, loaded with the traditional toppings -- ham, roast pork and Swiss cheese. No matter how you slice it, it's downright good.
57.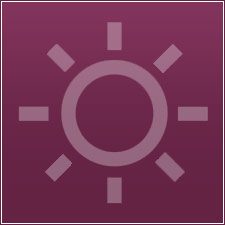 When it comes to cheeses, you shouldn't have to settle for one. The more, the merrier. This bacon and cheese sandwich is a mouthwatering medley that's sure to satisfy.
58.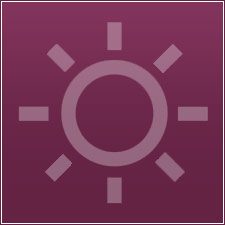 Need something non-fattening that will also please the children? Try the cold cut calzone, which has a bit of something in it for everyone. Believe us, you will go hot for the cold cut!
59.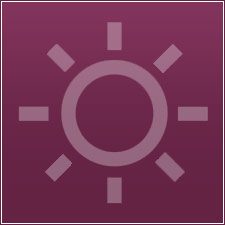 Will the real calzone please stand up? Want to make the godfather of all calzones? It'll be a sandwich you can't refuse...
60.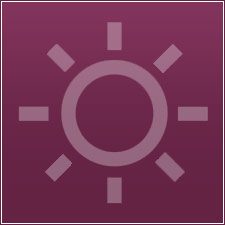 Filled with a combination of pepperoni, cheese, bell pepper, onion, and spinach, the American calzone is surely a diverse meal. Mix things up with this capable calzone.