Featured Quizzes
Recipes in the 'Pork' category
358 results found under: Pork
41.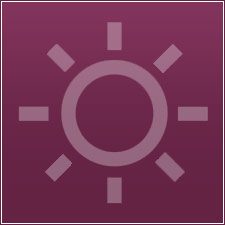 Isn't asparagus just awesome? This dish features plenty of it. You've got asparagus with bacon, onion and Swiss cheese all contributing for the perfect quiche.
42.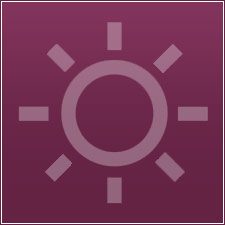 Quiche is the key. This cheesy quiche recipe prepares a rich brunch and is very easy to prepare! Good with any meal.
43.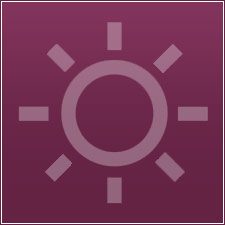 Say hello to a bright new day in super fashion. Milk, potatoes, eggs, cheese and ham… if it's not enough add whatever other ingredients you like!
44.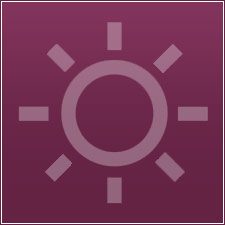 What could be better than easy and special? This casserole includes layers of sausage, eggs and cheese over dough for a rich meal to be enjoyed morning, noon or night.
45.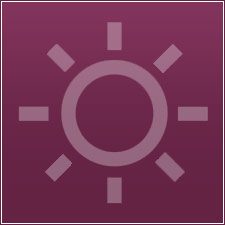 This is a recipe you wish you could have every day. Change this dish from day to day... substitute sausage for the ham; add bell peppers, potatoes and onions. Try it today.
46.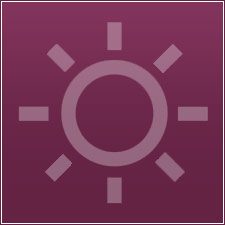 Meet a great meat meal, the baked cheese and pork chops recipe. A quick and filling fix that can be done in little more than an hour!
47.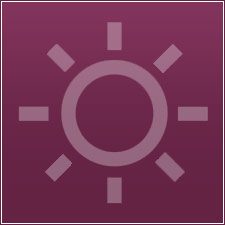 A classic never gets old. And this is one of those dishes. It's got eggs, sausage, potatoes and cheese for a complete and filling wintertime breakfast!
48.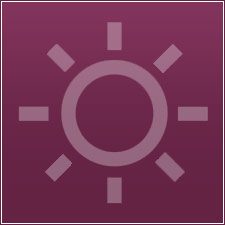 Talk about versatility in your breakfast. You can choose among hot and mild sausages or you can actually use both. Start your day off with a hearty meal.
49.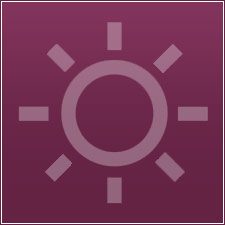 This recipe will a-maize you! The Baked Sausage & corn dish is very easy to make and luscious to eat. Make it now!
50.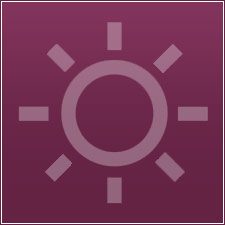 Tater tots have long been a staple in school lunches, but they're actually far more versatile than that. This sausage and tater casserole is sure to be a crowd pleaser come breakfast time.