Featured Quizzes
Recipes in the 'Pork' category
358 results found under: Pork
351.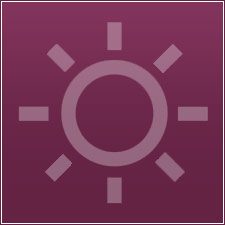 With the tang of mustard and the richness of gorgonzola, your weekday pork tenderloin just got elegant.
352.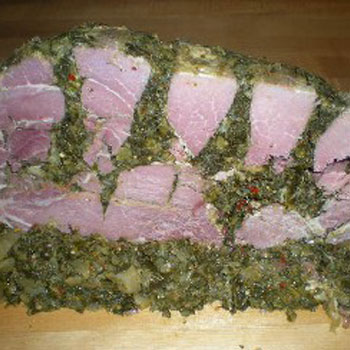 This recipe is all about breaking tradition or making tradition. There really is no place like ham for the holidays -- so give this unconventional stuffed ham a try at Christmas, Easter or any other major gathering.
353.
If you've got a fetish for foods with an Asian flare, you're going to love this Asian pork and noodle medley that's chock full of great ingredients. It may require some extra ingredients you don't normally keep on hand, but the palatable pay-off is well worth it.

354.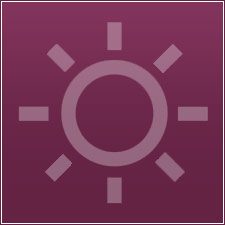 Looking to kick start your meal? Try this: a natural sweet and sour flavour accented with Strawberry Vinaigrette. It's a perfect intro for any meal.
355.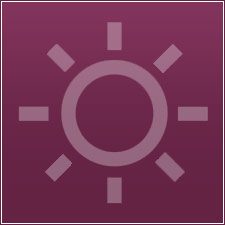 Sounds too tasty to believe, doesn't it? Yet so simple to make. A colorful and delicious appetizer with grilled prosciutto, it'll leave your mouth watering.
356.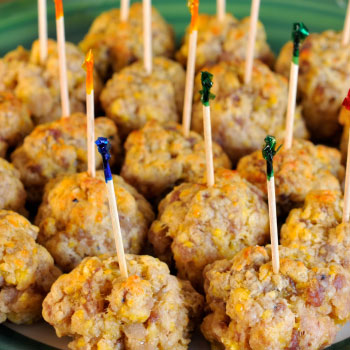 Big appetite? Try the glazed sausage bites appetizer, consisting of meaty bites enveloped in a piquant and sweet flavor. Who ever sausage a thing?!
357.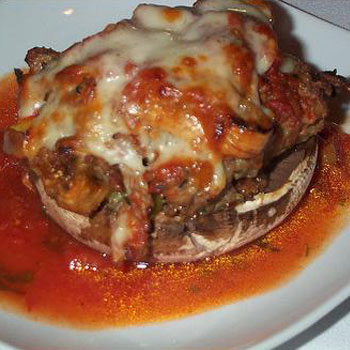 Do you prefer sausage or mushroom on your pizza? Well, with this great recipe, you won't have to choose. This entree combines the flavors of mushroom and sausage along with a rich, zesty tomato sauce.
358.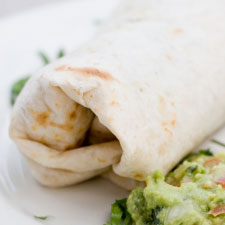 When two cultures collide, you get tempting Thai Pork Burritos. One part Mexican, two parts Thai, these simple stuffed burritos make for a great meal.