Featured Quizzes
Recipes in the 'Pork' category
358 results found under: Pork
21.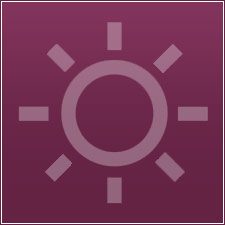 Tender is the bite of this palate-pleasing pork tenderloin salad. Lettuce introduce you to this small piece of culinary heaven. It's simply divine.
22.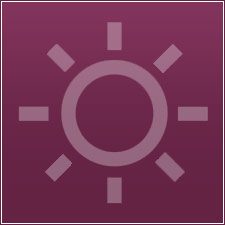 Everybody could use a good ribbing every now and then, especially when it's these spiced up pork rib chops. Serve with a side of brown rice and some veggies for a wholesome meal.
23.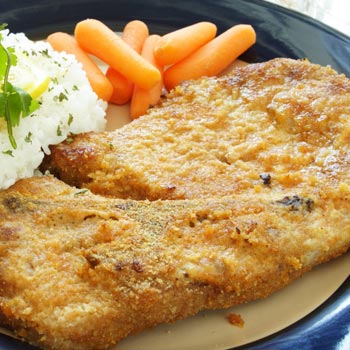 Chop to it! These golden baked pork chops show how truly tasty the other white meat really is. They'll help you keep that calorie count down.
24.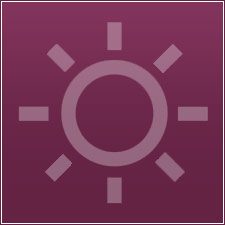 Come try the cumin and pinto chili. This recipe can be kept frozen for as long as you like. Double the ingredients and keep the extra amount ready for later use.
25.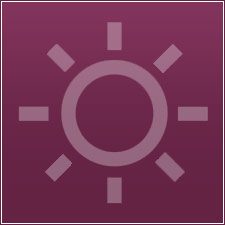 You will be pining for more Pinto chili after you've finished with this concoction. This recipe freezes really well; just double it and keep the extra amount for your lazy days.
26.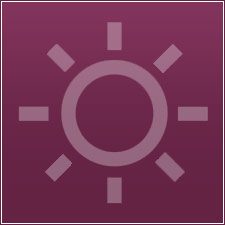 If you have plenty of patience, this slow-cooked soup is one you won't want to miss. This soup is prepared in the crockpot and takes up to six hours. It's well worth the wait.
27.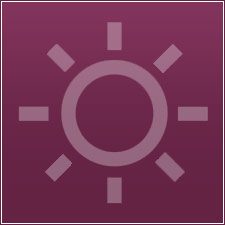 Don't have time to read this recipe? Well, then make the quick and easy egg muffin. This breakfast meal features many, many eggs and sausage.
28.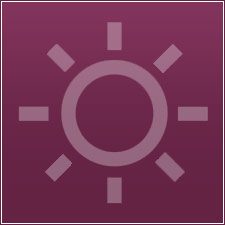 When its cold outside, your meal is heating up. This bread is perfect for a vigorous wintertime breakfast. Get it now.
29.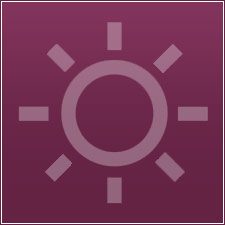 There's a breakfast for every body... and every day! You may substitute the bread with two loaves of frozen dough that's been thawed out.
30.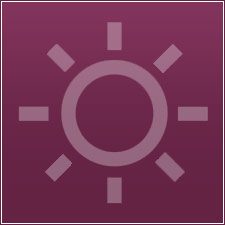 Do you know the muffin, man? Get to know this one: an unusual type of muffin especially for the extra flavor added by the green chiles!