Featured Quizzes
Recipes in the 'Poach' category
31 results found under: Poach
21.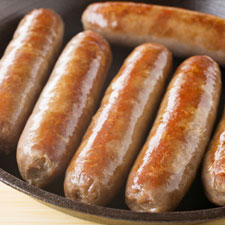 It may sound a bit bizarre, but there's nothing fishy about this seafood sausage. Swimming in goodness, it's white fish, salmon and shrimp all rolled into one.
22.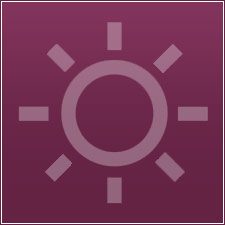 This is a delicious sugar-free alternative for a hot drinks, and it rocks!
23.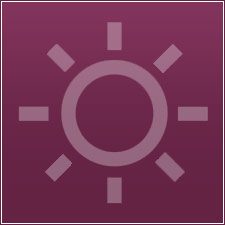 This is a fantastically easy recipe. The oregano, tarragon, thyme and garlic are so fragrant you won't even need to dip them in butter!
24.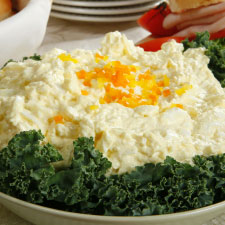 If you're a deviled egg fan, you'll love this yummy heart-healthy, egg white salad!
25.
Nothing says the holiday season is upon us like this Christmas jam. Prepare a big batch, and they'll make the ultimate holiday gift for friends and loved ones. What could be sweeter than a batch of this homemade jam?

26.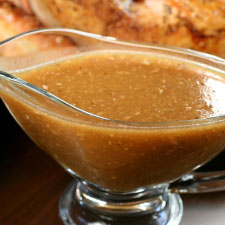 Take a ride on the gravy train. Polish off the perfect turkey dinner with this great-tasting turkey gravy that's downright delicious.
27.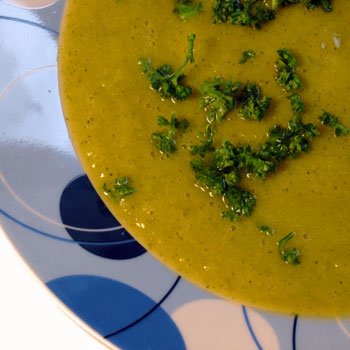 You don't have to be in France to do as the French do. This fabulous French Chestnut Soup provides an exotic taste right in the comfort of your own kitchen. Say au revoir to boring soups and bonjour to a palate-pleasing pottage.

28.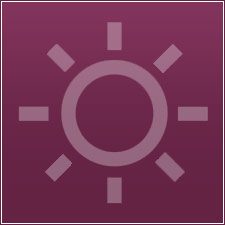 These poached eggs are for a high class breakfast. Here classic style meets elegance and taste -- a simple and delicate dish, a true enjoyable meal.
29.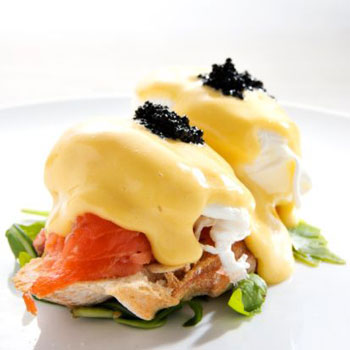 The title says it all! Poached eggs, salmon and muffins. This a.m. feast is fit for a king... or anybody else. Give yourself the royal treatment this morning.
30.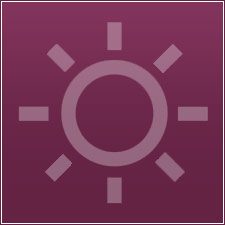 A favorite for breakfast, lunch or brunch, these superb eggs Benedictine are to die for. Make it a staple for your a.m. ritual.