Featured Quizzes
Recipes in the 'Poach' category
31 results found under: Poach
11.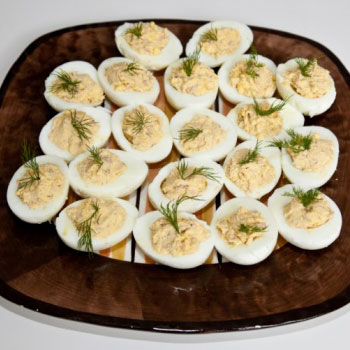 These delived eggs stuffed with shrimp make for a shell of a snack, appetizer or meal. One bite and you'll realize they really are all they're cracked up to be. No yolk -- give them a try today.
13.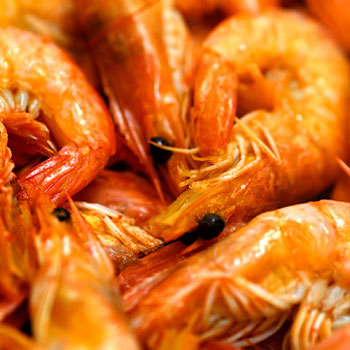 We've got a recipe that's shrimply irresistable. In fact, it makes for a shell of a meal. The secret of the spice and everything nice lies in the blend of basic seasonings used to kick this seafood special up a notch. Enjoy a batch tonight!

14.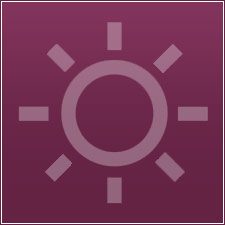 This dish is also excellent with raw shrimp, scallops, or fish. Serve with saltine crackers.
15.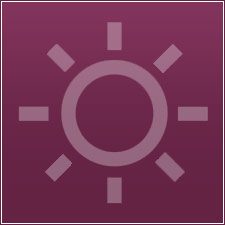 Brussels sprouts are wonderful. The proper cooking time leaves a little bit of crunch and that nutty flavor. This dish is especially good when served with brown rice and butter.
16.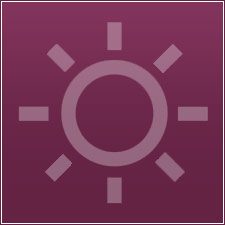 Lemon adds a nice contrast to the richness of the oil and garlic. You can decide to substitute squid or scallops for the shrimp.
17.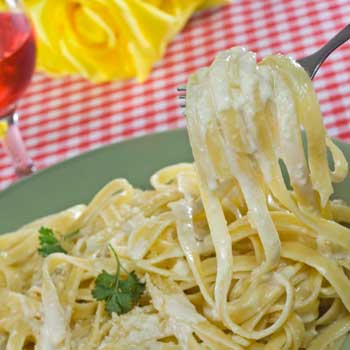 Don't be alfredo trying this simple pasta pleaser. It may not be the traditional version to which you are accustomed, but it's still a creamy, dreamy offering. Four simple ingredients make for one decadent dish. Give it a whirl!
18.
Cholent is a staple food in many homes for Saturday lunch. This very filling and hearty dish needs to stew for a minimum of 10 to 15 hours. Prepare it in a crock-pot and cook on low until the next morning.
19.
Soup is good food, especially when you're talking about this yummy yam soup chock full of nutrition. Prepared with wild rice, your family will go crazy for this palate-pleasing pottage. We promise you'll love every spoonful.

20.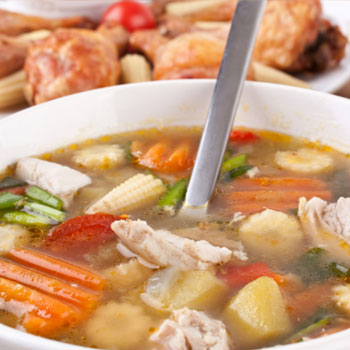 Not all chicken soup is created equal. Can those store-bought brands and whip up a batch of your own. Infused with a host of fresh veggies, this homemade chicken soup is certain to bowl you over. Not just hearty but healthy as well.