Featured Quizzes
Recipes in the 'Pizza' category
33 results found under: Pizza
1.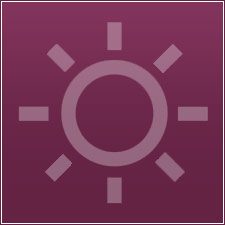 Pump up the nutrition in the usual high-fat white pizza with this delicious version that bakes up hot, cheesy and delicious.
2.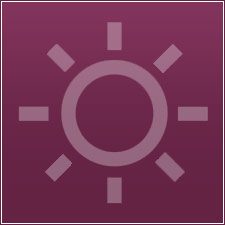 Have your pizza and eat it, too! For a fraction of the cost and fat grams of a delivery pie, this version is chock-full of nutritious veggies. Add whichever ones you like to customize the taste.
3.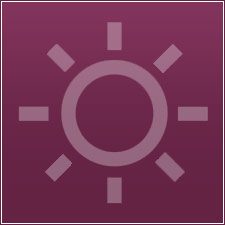 Pizza lovers can even eat pizza for dessert with this fruity, fun concoction. It's a sweet way to end a meal and a great way to get in a serving of fruit, too!
4.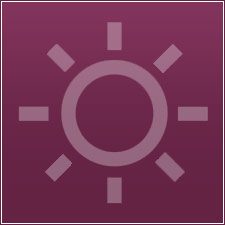 Experience the flipside of unhealthy, greasy pizza by making this hearty dish. The crust goes on top, and there's nothing but goodness underneath!
5.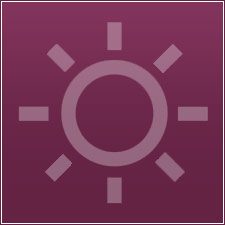 This recipe is perfect for satisfying those voracious pizza cravings. It makes a super lunch or quick dinner and is much healthier than delivery. Get creative with your favorite veggie toppings for variety.
6.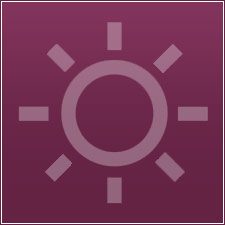 When you combine the best of both worlds, you get a pita pizza. Throw on some toppings that you'd normally see on a pizza and you've got yourself a deluxe hybrid of deliciousness.
7.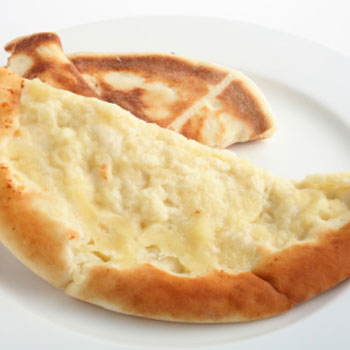 We pita the fools who don't give this nutrient-packed pizza a spin. It can be tossed together in a matter of minutes. It's healthy and hearty to boot.
8.
We've got a classic tomato pizza that really delivers. This healthy pie with a whole-wheat crust uses fresh tomatoes to make the grade. It'a slice of gourmet goodness.
9.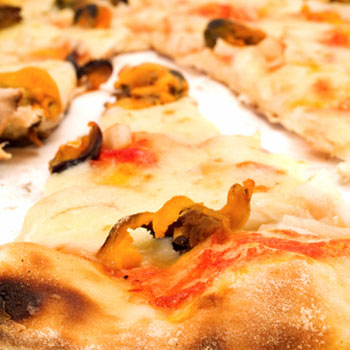 You'll never look at pizza the same way again. Traditional crust, crabmeat, cream cheese and herbs make this family favorite a shell of a meal. It's a slice of heaven.
10.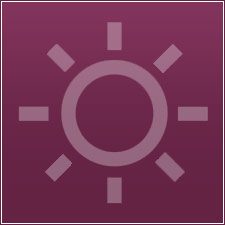 If you've tried and tried again to get your kids to eat zucchini, you're not completely out of option. These mini pizzas are topped with the healthy vegetables, and we're willing to bet it'll be love at first bite.