Featured Quizzes
Recipes in the 'Pies / Flans / Tarts' category
48 results found under: Pies / Flans / Tarts
1.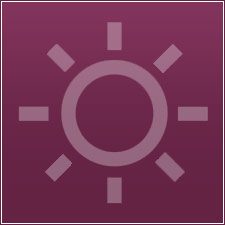 This pie is the perfect ending to a summer meal or whenever you want to serve a fresh, light and tangy dessert. It's a lightened-up version of the original, but you'd never know!
2.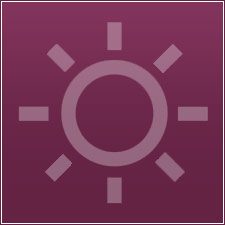 This spectacular dessert will look fabulous on your table with a few shaved chocolate curls. But best of all -- its fat content won't show up on your waistline!
3.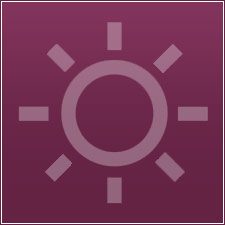 Chocolate eclairs are a timeless treat. They're also the object of desire for most dessert lovers. This lighter version doesn't disappoint. Enjoy a piece of the pie.
4.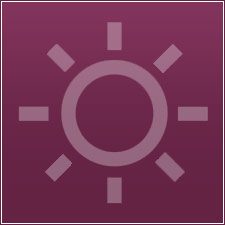 Feeling a little nutty? This different dessert will hit the spot. It's a tasty twist on your typical cinnamon-raisin bun. Great for breakfast or after dinner – give them a try!
5.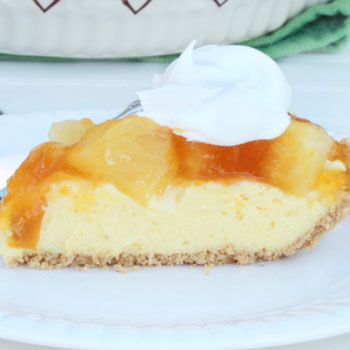 In search of a memorable dessert that will leave a lasting impression? Have a tart. This pineapple tart is a tropical delight. It's simple to prepare and guaranteed to be a favorite for parties or simply as an after-dinner treat.
6.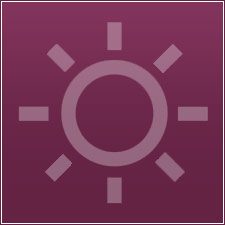 It's time to get to the tart of the matter. With just three simple ingredients, this divine dessert is simple to make and the results are absolutely mouth-watering.
7.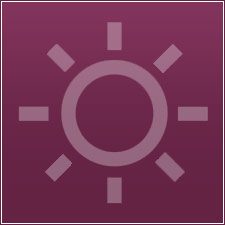 The most appealing thing about fruit tarts is you decide which fruits best suit your tastes. In this recipe, fresh peaches and fresh blackberries are the basis for a great-tasting tart. Use whichever fruits are in season.
8.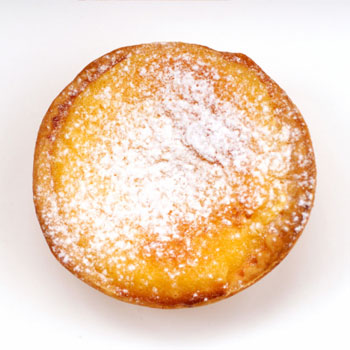 Butter up to these tempting tarts. A blend of flavorful spices such as cinnamon, nutmeg, allspice makes this dessert a tasty endeavor that goes great with your morning coffee or evening cup of tea.
9.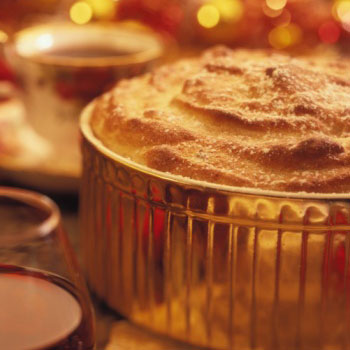 Eggs aren't just for breakfast as this Chinese egg tart goes to show. This souffle-like dish is definitely dessert worthy, although it can also pass for an a.m. pastry.
10.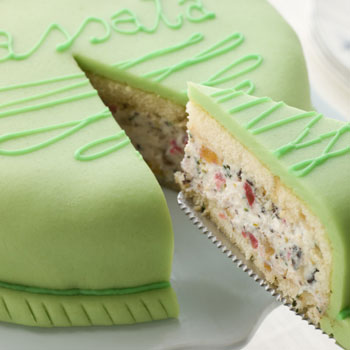 Cassata is a spongy cake filled with a creamy and sweet ricotta cheese! This recipe requires a bit of skill in the culinary department, but feel free to try it if you're up for a challenge.