Featured Quizzes
Recipes in the 'Picnics' category
84 results found under: Picnics
61.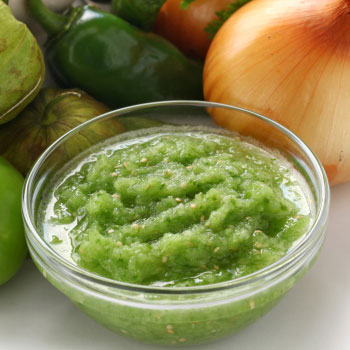 You say tomato, we say tomatillo salsa. Let the chips fall where they may with this super Southwestern dip. Featuring tomatillos as the main ingredient, this salsa is guaranteed to be a real crowd pleaser. If some like it hot, they'll love this recipe.
62.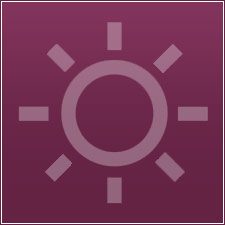 An authentic and versatile fresh herb spread-condiment-garnish you will always want in your fridge. It can be kept for up to 5 days in the refrigerator or 3 months in the freezer.
63.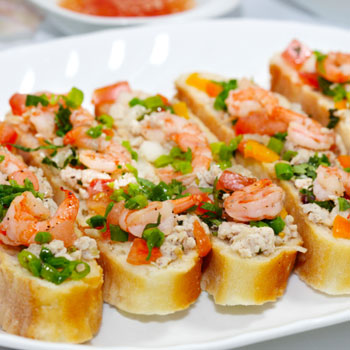 When you're hungry for an appetizer that is shrimply irresistible, look to this scrumptious spread. The best thing since sliced bread is sliced bread with shrimp butter. Prepare it just once and you're certain to have it down pat.
64.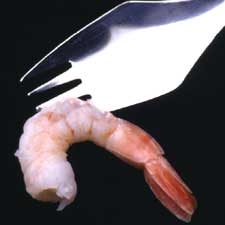 Appropriate for any type of event, from casual to formal, this appetizer pleases a crowd. Serve it with chips, crackers or toast. One taste and it's sure to pass the tasty test.
65.
Traditional Middle Eastern fare has made its way over to America. Prepared with garbanzo beans, or chickpeas, this delicious hummus dip makes for a great healthy snack or appetizer. One thing about this starter is that you'll have absolutely no problem finishing it.
66.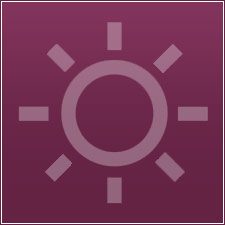 A creamy spread with a great flavored juice. Your guests will be impressed with this new simple dish. Be ready to share it because you will definitely be asked for this recipe.
67.
Come on baby! Let's do the twist! Why go to the bakery when you can follow this easy and fun recipe? Make it with the kids. They will enjoy -- both the preparation and the pretzels!
68.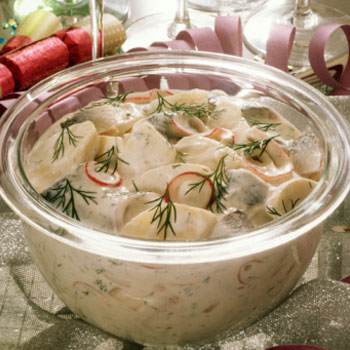 An "out of the ordinary" potato salad with turkey hot dogs, pickles, scallions, hard-boiled eggs, and sweet peas. All of the ingredients are finely chopped and dressed with mayonnaise. It's got plenty of a-peel.

69.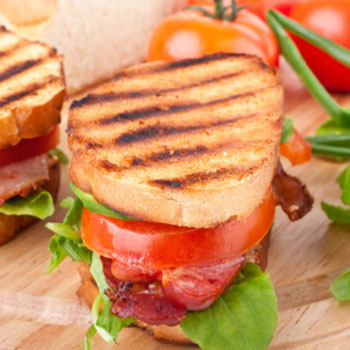 Unpretentious and tasty sandwich excellent to improvise a fast appetizer, especially when you receive an unexpected visit and your refrigerator is not "well prepared" for the occasion.
70.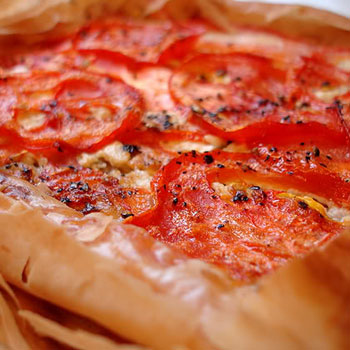 It's time for some tart. Take advantage of the tart versatility and follow this pizza-style recipe. Great also with some fruit or salad on the side.