Featured Quizzes
Recipes in the 'Penne Pasta' category
19 results found under: Penne Pasta
11.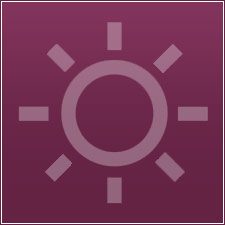 Arrabbiata in this dish refers to the spicy red peppers and means "angry". If you like hot food this is for you!
12.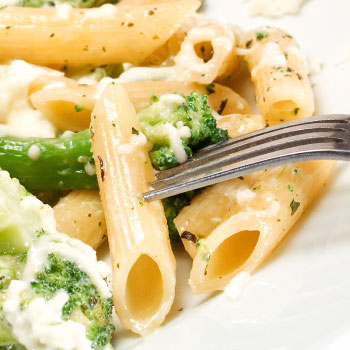 Color your world -- and your plate -- with this perfect pasta primavera decorated with broccoli, carrots and peas. Use your noodle and serve healthy and fun fare that will bowl over the big and little mouths at your table.
13.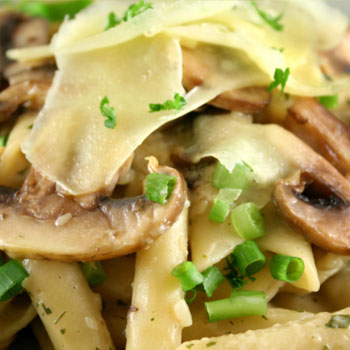 Make shroom for this penne pasta. One taste and you'll be so glad you used for noodle and prepared this mushroom-inspired meal.
14.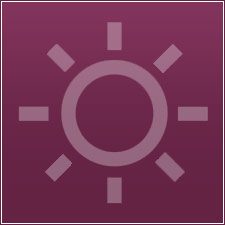 Fresh garlic is the taste key for this pasta recipe. Hey – you can choose whatever pasta you like!
15.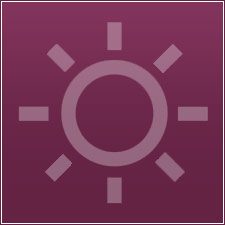 Talk about a clean, quick dish. This penne pasta is pleasing, not to mention, easy as can be.
16.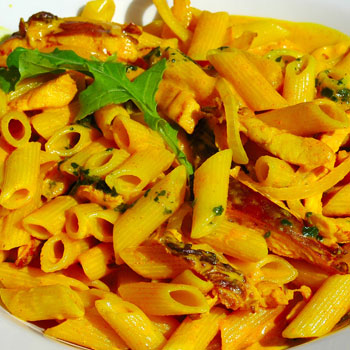 Penne for your thoughts... This divine Italian chicken pasta is perfect for a special occasion or any ordinary night. Use your noodle and make a batch tonight.
17.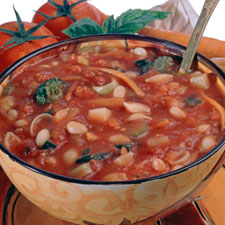 This savory soup is super easy to prepare and perfect for those cold winter nights. It's a hearty treat the whole family will gladly warm up to.
18.
A penne for your thoughts and a bunch of nickels for this palate-pleasing pasta recipe that can be served as a mouth-watering main meal or a succulent side dish. It's a great way to help your kids get their fill of veggies.

19.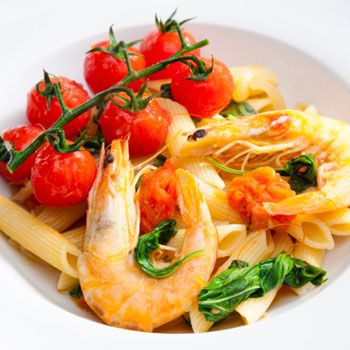 We've got a penne for your thoughts. When you're looking for a great way to prepare fresh prawns, this pasta dish is it. Prepared in under 30 minutes, this savory seafood dish is sure to bowl your diners over.