Featured Quizzes
Recipes in the 'Penne Pasta' category
19 results found under: Penne Pasta
1.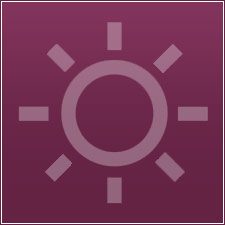 This rich recipe is penne from heaven with a hearty, Italian flavor that can't be beat. Better yet, it's healthful and a crowd-pleasing dinner.
2.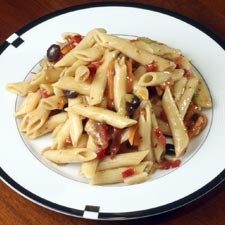 Who doesn't like a good pasta? If you don't like penne, try it with your favorite pasta and add some capers for garnish. You won't be disappointed.
3.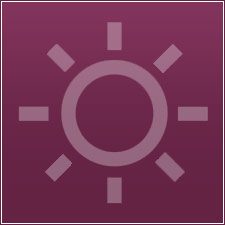 The penne pasta has all of the nuts and bolts. Prosciutto, garlic, gorgonzola cheese and walnuts mesh wonderfully in this creamy, dreamy pasta dish.
4.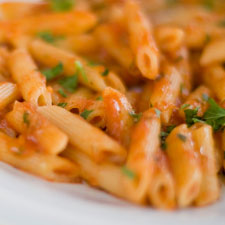 See a box of penne pick it up, and all day you'll have good luck. That's because your gourmet meal will be cooking good in the crockpot without needing any attention.
5.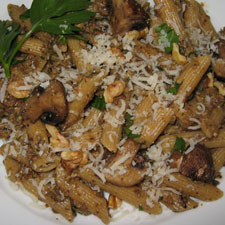 When you've got extra meat and vegetables on hand, don't throw them away... throw them in, as in into this mouthwatering medley. Get started with penne, beef and mushrooms and go from there.
6.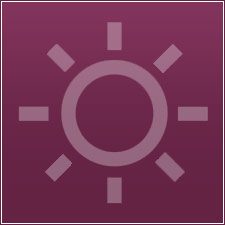 This is a delicious and quick white sauce recipe for penne or other type of pasta.
7.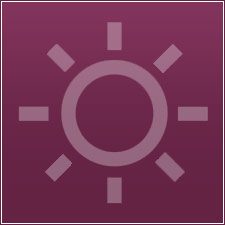 Great combined flavors of sun dried tomatoes, olive oil, garlic, Prosciutto and more… give it a try to this quick and good recipe!
8.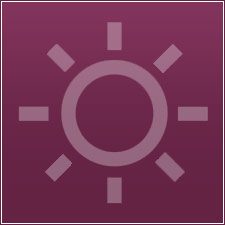 Eat green! This "Pesto" can be prepared ahead of time and stored in a zip plastic bag in refrigerator for up to a week.
9.
Enjoy a taste of the Mediterranean from the comfort of your own home. This palatable penne pasta is a healthy offering that definitely doesn't disappoint. A blend of rich flavors including anchovy fillets, olives and more, Penne alla Puttanesca is way tasty way to broaden your horizons.
10.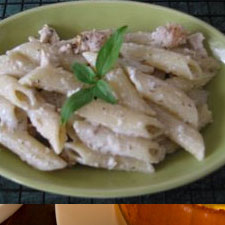 Have we got a creamy, dreamy pasta dish for you. This pesto-infused penne dish is prepared in a basil-walnut sauce that will awaken your tastebuds.