Featured Quizzes
Recipes in the 'Pastry Cream / Custards / Mousse' category
33 results found under: Pastry Cream / Custards / Mousse
1.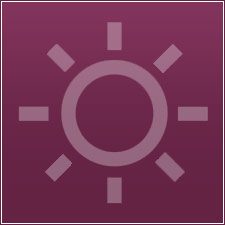 This spectacular dessert will look fabulous on your table with a few shaved chocolate curls. But best of all -- its fat content won't show up on your waistline!
2.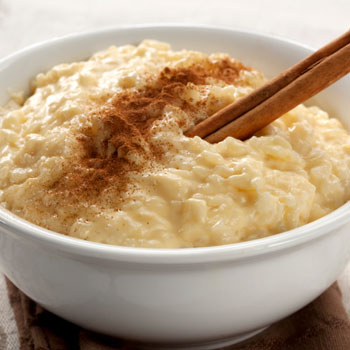 It's hard to deny the power of rice pudding when it comes to satisfying your sweet tooth. Of course, this custard-y classic does the trick in a healthy, hearty fashion. Dig in!
3.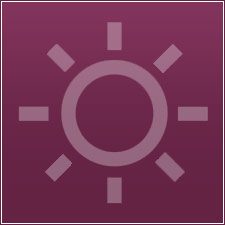 This hot chocolate will put all of those boxed brands to shame. With real chocolate, milk, whipped cream and nutmeg, this is the ultimate dessert on a cold night.
4.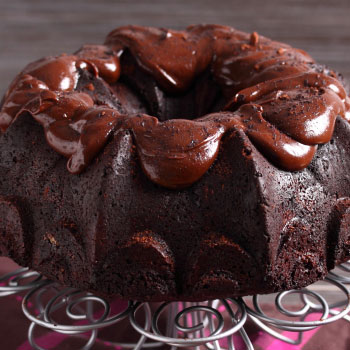 Cherry, chocolate and rum make a wining combination with this great-tasting trifle. When it comes to desserts that are pleasing to the eye and the stomach, this delicious dessert takes the cake. It's a sweet treat that's sure to satisfy.
5.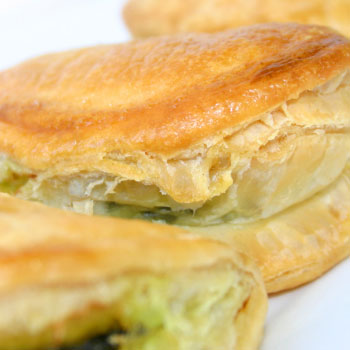 If you're a fan of baklava, you'll go nuts over a new take on a traditional Greek favorite. One thing is for sure -- this decadent dessert won't go to waste. In fact, you'll be hardpressed to even find a crumb.
6.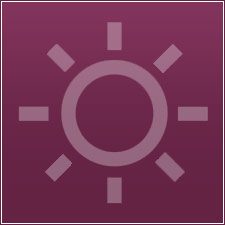 Talk about making a good dish great. What makes this breakfast/dessert so convenient is that you can use pre-packaged pastries and build upon your favorite brand. For best results, chill overnight.
7.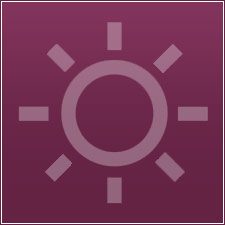 Whole-wheat flour for a perfect pastry crust that you can fill with your orange marmalade!
8.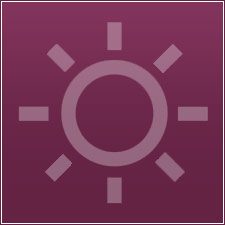 It'll be all Greek to you once you give this traditional baklava dish a try. This dessert is downright divine. In fact, it's so good it's become an international favorite. Now, bake your own batch.
9.
There are those culinary whizzes who can't bring themselves to use frozen pie crust. This recipe is for those folks. Freeze the dough and use it for anything from pot pie to quiche.
10.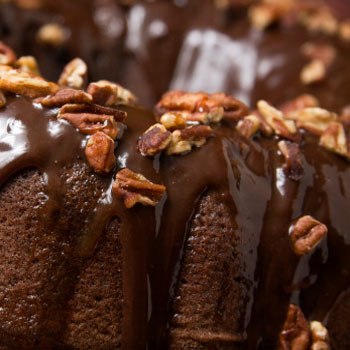 Skip the boxed cakes and go for the gold this time with your own homemade buttermilk cake. It's moist. It's delicious. In fact, it's so good people will be asking for the name of your "bakery."