Featured Quizzes
Recipes in the 'Pasta Salads' category
29 results found under: Pasta Salads
21.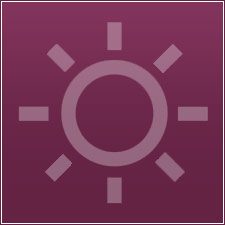 This pasta dish is great for a summer picnic or any outdoor occasion. A winning combination, it incorporates everything you love.
22.
When you are searching for a cold pasta salad that's simple to whip up, use your noodles. This pasta and veggie salad is a quick fix that is ideal for those hot summer nights. Did we mention it takes a matter of minutes to prepare? Once you've thrown everything together, chill out until it's ready.

23.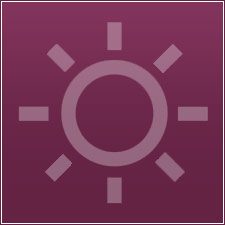 This is a delicious and healthy pasta recipe. You can also use brown rice instead of wheat pasta.
24.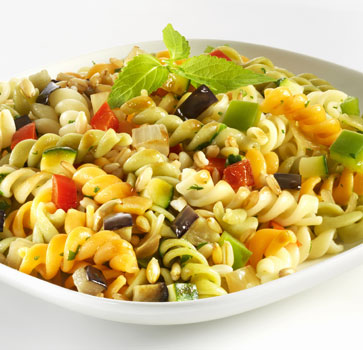 It's time for something "old" to make something new. This palate-pleasing pasta dish incorporates the spicy flavor of Old Bay for a sensational side salad. Sit on the dock of this Bay.
25.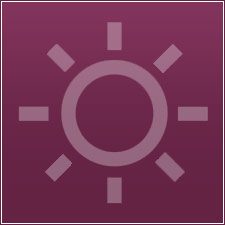 It's amazing something this quick and easy will get such rave reviews from your friends and family!
26.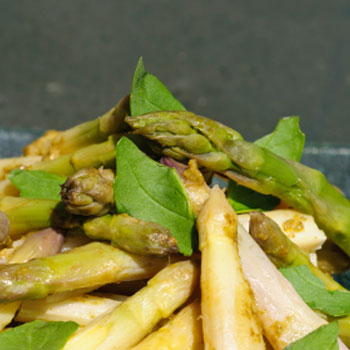 Asparagus puts a new twist on those plain old pasta salads. The addition of this healthy and hearty vegetable is sure to change the way you look at this potluck staple forever. Go green!
27.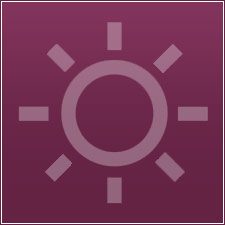 Whip up a quick, tasty pasta salad for a fresh change of pace. You could add roasted red peppers, capers, peas and toasted pine nuts for some crunch.
28.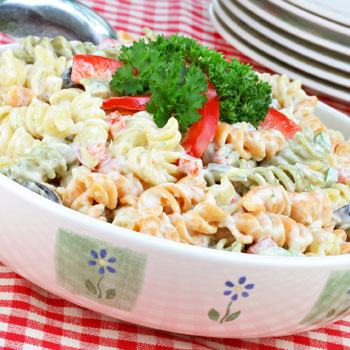 When you're feeling unlucky in finding a gourmet potluck dish, this shrimp and pasta salad is certain to do the trick. It's perfect for feeding a whole lot of hungry mouths.
29.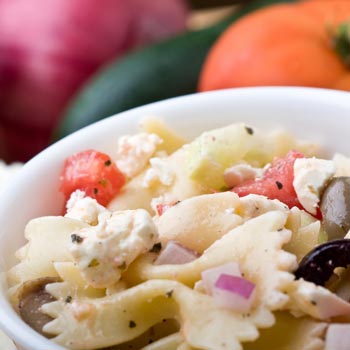 When you're short on time and energy, this pasta salad is the perfect meal for a quick fix. Chock full of flavorful ingredients, it's an ideal main dish for any season.