Featured Quizzes
Recipes in the 'Pasta Salads' category
29 results found under: Pasta Salads
11.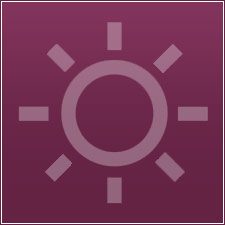 Feel free to add some chopped red bell pepper for color and make sure to let the dressing sit in the refrigerator to blend all the flavors.
12.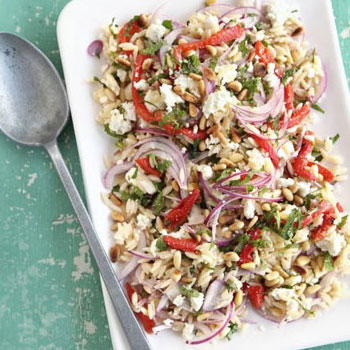 Talk about a great twist of feta. This Greek-inspired salad is loaded with orzo, feta, cucumbers and a host of other mouthwatering ingredients that are a taste of heaven. Serve it anytime, anyplace.

13.
Orzo pasta lends itself to amazing salad dishes especially enjoyable in hot summer evenings. So yes you can-taloupe with this dynamic shrimp and orzo pasta that's ideal any time of the year.
14.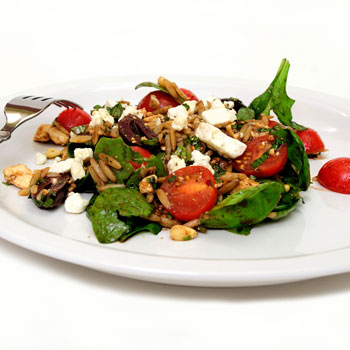 Popeye would fall in love with this spinach and orzo salad. It's an easy make for even the most novice cook. Give it a try!
15.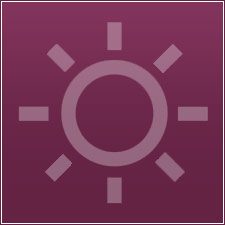 Dried tomatoes add flavor and vitality to this simple yet delicious pasta salad recipe. It's perfect for picnic gatherings, and great served warm or cold.
16.
This isn't the same old pasta salad. In fact, it's got great Greek inspiration. Made from orzo pasta, fresh vegetables put a hot twist on a cold dish.
17.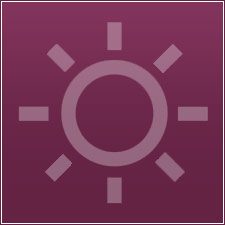 This cold tortellini salad with artichokes and tomatoes makes a perfect vegetarian meal.
18.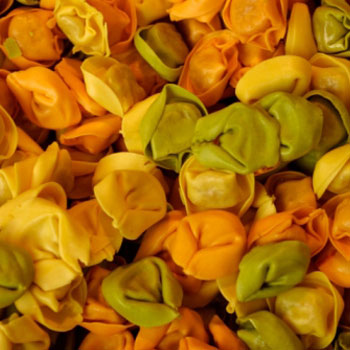 There's salad of the lettuce and tomato variation and then there's palate-pleasing pasta offering. Prepared with bacon, broccoli, sunflower seeds and red onions, the tortellini-based dish is the perfect dish for just about any occasion no matter how big or small.

19.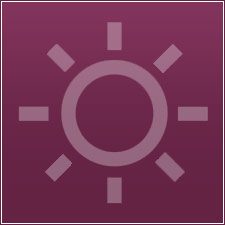 This make-ahead rigatoni salad is rich and colorful and perfect for a BBQ. The pine nuts and the black olives add that special touch. Serve it with hot grilled ribs!
20.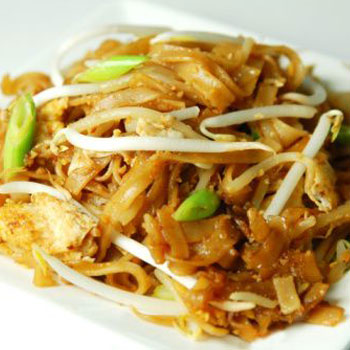 Here's one salad you won't pasta on. Prepared with pasta, almonds and a host of other ingredients, it's a welcome change from those same old sides. So when you're in search of a salad substitute, use your noodle and give this dish a try.