Featured Quizzes
Recipes in the 'Pasta Salads' category
29 results found under: Pasta Salads
1.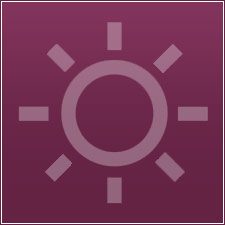 With its colorful presentation and high veggie count, this dish is a hit at potlucks and picnics alike. Customize the flavor by experimenting with different dressings to find your favorite taste!
2.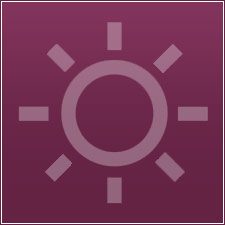 This healthful and tasty salad is picnic-perfect and makes a fabulous summer meal served with fresh bread and a salad.
3.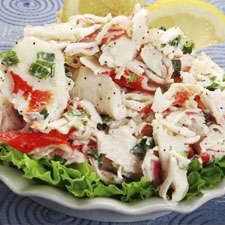 Listen to our tale... as in lobster tale. This shell of a dish combines a variety of great tastes to forge one mouthwatering meal. Dive into its goodness today.
4.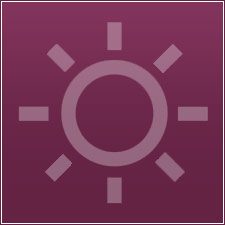 The title of the pasta does not lie. Simply tasty. Full of garlic, basil and more, this is surely a genuine Italian dish! So good you'll wish you made more.
5.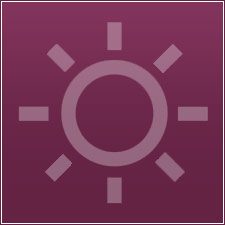 Don't think fruit and tuna mix? Well try this. This salad features crisp apple slices and flavorful mandarin oranges. You'll be greatly surprised!
6.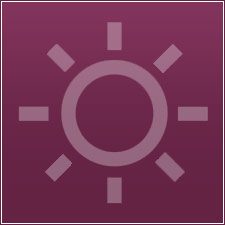 Want to feel right at home while eating your salad? Try this one, a sweet and creamy pasta salad dish with olives and celery! Tastes great right from home.
7.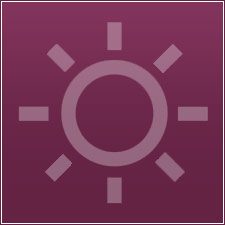 Get silly for fusilli! This pasta salad is perfect for a potluck. Quick and easy to make, the fusilli pasta will fulfill your dining delights.
8.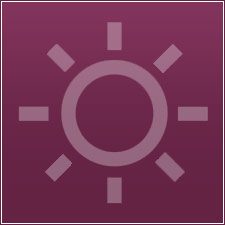 Orzo isn't just good, it is outstanding! "Orzo" means barley, but is also used to name the rice-shaped pasta. Try this unique concoction today.
9.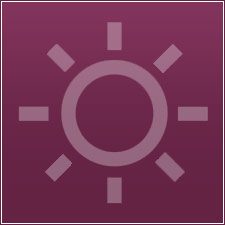 Try colors, as in the tri-colors pasta salad. Filled with plenty of... everything, this recipe will become a staple on your menu.
10.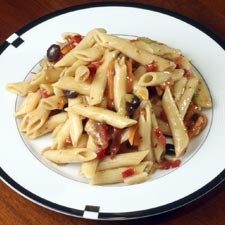 Who doesn't like a good pasta? If you don't like penne, try it with your favorite pasta and add some capers for garnish. You won't be disappointed.