Featured Quizzes
Recipes in the 'Pasta Dough' category
92 results found under: Pasta Dough
41.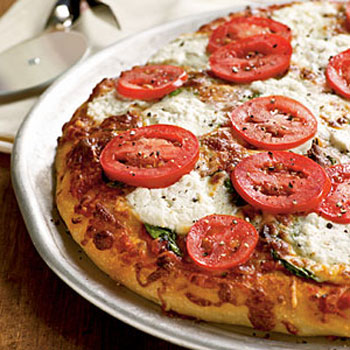 If pizza has you seeing red, simply skip the tomato sauce and opt for this white version. Prepared with ricotta and a host of fresh veggies, it's a true slice of heaven. One taste and you'll say that's amore.

42.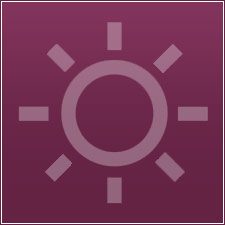 This pizza features goat cheese and greens. Allow about 5 1/2 hours for the pizza dough to rise. The small quantity of yeast and a long, slow rise give the crust its great flavor and texture.
43.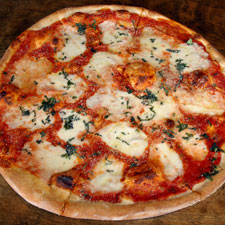 Quality ingredients guarantee that this pizza will be a surefire hit. A break from tiresome takeout, it's gourmet and great-tasting. Enjoy a slice of heaven.
44.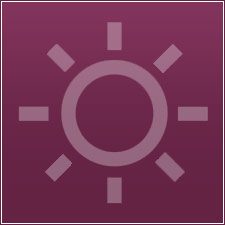 Four great toppings rolled into one scrumptious pizza. It's divine when you're trying to please all of the picky parties involved.
45.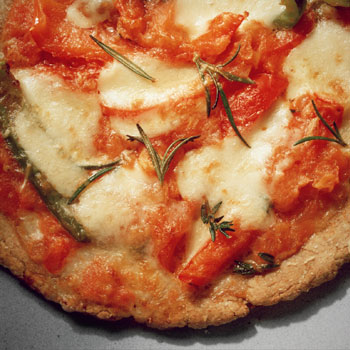 Talk about a pizza heaven. This homemade pie is a real special delivery that will have you swearing off the store-bought brands. Enjoy a slice of heaven tonight!
46.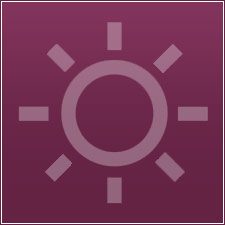 Here's a recipe that's a real crepe shoot. With just a few simple ingredients, you can whip up a batch of homemade manicotti shells. It's authentic Italian cuisine at its finest.
47.
There's no denying this homemade pizza dough is a slice of heaven. Prepared from scratch, it's infused with fresh herbs for extra flavor. One bite of the end product, and you'll quickly see it puts other crusts to shame.

48.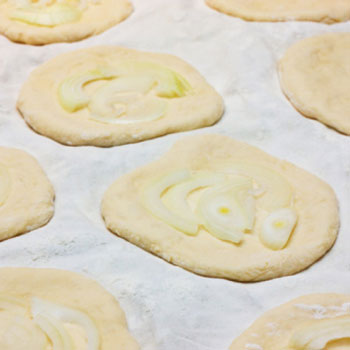 Just because you're short on yeast doesn't mean you can't enjoy a palate-pleasing pizza prepared in the comfort of your own kitchen. This delicious dough requires little effort and time yet brings a tasty reward to the table. There's no toss-up here.

49.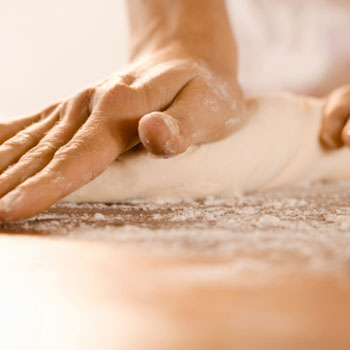 Get on a roll with this sweet dough recipe. Whether you're in the mood for dinner rolls or fancy breads, our recipe rises to the occasion. No matter how you slice it, you can't go wrong with sweet dough.
50.
Prepare to enjoy your own slice of heaven with this homemade pizza dough. Unlike other recipes, this one doesn't require a long waiting period. Simply mix and make.