Featured Quizzes
Recipes in the 'Pasta' category
260 results found under: Pasta
71.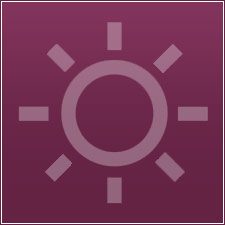 Gorgonzola is a strong cheese, yet when it's prepared in this creamy pasta dish, the flavors come together for the ultimate eating experience. Sit back and enjoy!
72.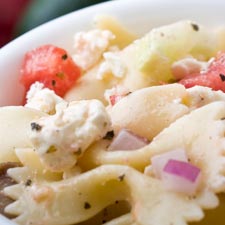 Spring into action with this popular pasta dish. The kalamata olives and sun-dried tomatoes lend so much flavor that it's a hit for eaters young, old and anywhere in between.
73.
Penne for your thoughts. This dynamic Italian dish is loaded with tomatoes, pancetta and red pepper. The next time you have a hankering for pasta, use your noodle and whip up a batch of this gourmet Italian dinner.  It's amore.
74.
What's up doc? This carrot and sausage pasta -- that's what. A mouth-watering medley bursting with flavor, it's a dish that doesn't disappoint. Use your noodle and give this carrot-topped pasta a try tonight. Kid-tested, Bugs Bunny approved.

75.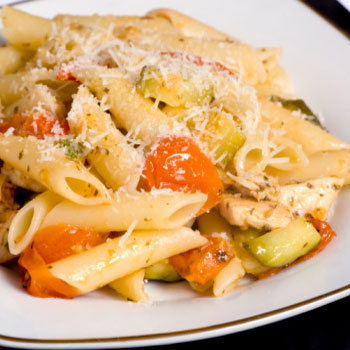 It's stew for two tonight. This healthy dinner uses a light version of dressing, fresh vegetables and whole wheat pasta. It's as good for you as it is good.
76.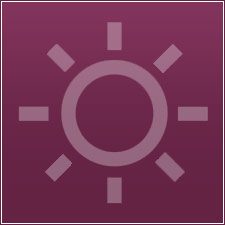 Everybody should have some good gnocchi. This potato pasta is mixed with spinach for an extra boost of nutrients. And we didn't even get to the cheese, mushrooms, tomatoes and garlic. Need we say more?
77.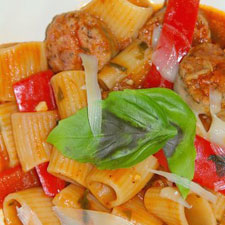 Rigatoni never tasted so good as it does with this Italian style version. From sausage to garlic to strained tomatoes, it's an Italian lover's dream.
78.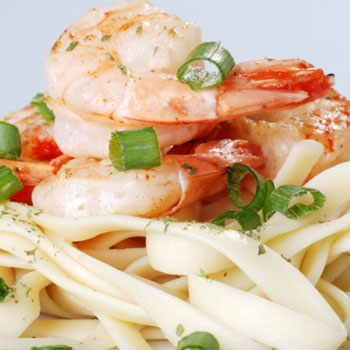 This isn't your typical fettuccine. Loaded with fresh seafood, the taste of cream of mushroom soup gives it a new and innovative spin that's shrimply delicious. One bite and you'll realize it's the perfect catch. Sweet creams!

79.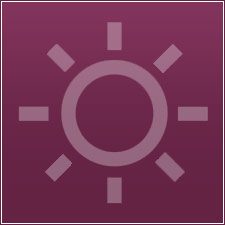 Your guests will be scampering for seconds of this scintillating shrimp scampi. The vegetables give it an added boost of flavor.
80.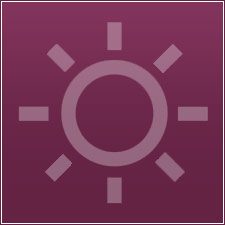 On top of this spaghetti, you'll lose your poor meatballs, but substitute them for some kickin' chicken. Indulge in this Italian marvel tonight.