Featured Quizzes
Recipes in the 'Pasta' category
260 results found under: Pasta
61.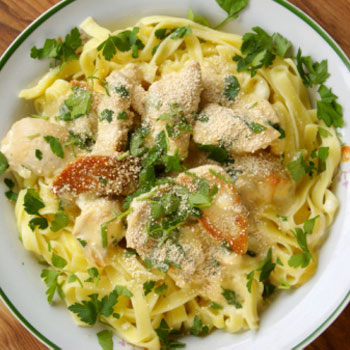 Variety is the spice of life. This dish is loaded with ingredients that'll set your tastebuds on fire. It's not for the faint of heart. Use your noodle and bring out the raging Cajun in you.

62.
A cross between pasta fagioli and minestrone, this soup is hardly a one-hit wonder. One taste and you'll add it to your recipe repertoire to serve time and time again.
63.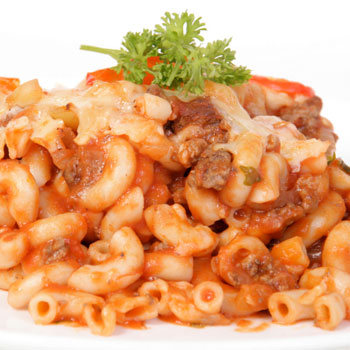 This goulash is a meat and cheese lover's delight. It's sure to be a hit with both kids and adults alike. Plus, it's a simple fix when you're pressed for time.
64.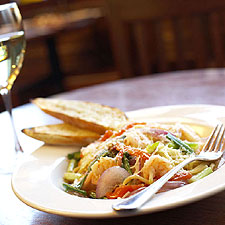 The title doesn't encompass the broccoli, the snow peas, the scallops and all of the other tender vittles in this dish! Serve with hot Italian bread, a salad and a chilled glass of white wine.
65.
All kind of veggies here, and you can add even more if you prefer! Serve with slices of toasted and battered Italian bread.
66.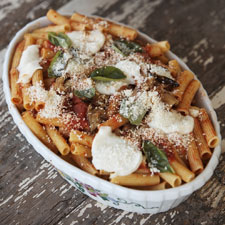 Here's a penne for your thoughts. This pasta casserole has all the necessary ingredients to make a great meal. Get your fix of Italian goodness tonight.
67.
The ready-made tortellini take a lot of the grunt work out of this cheese and veggies pasta dish. This well-rounded dish is chock full of goodness.
68.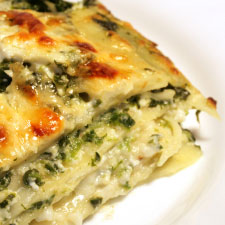 Most people think of lasagna as a meat-lover's dish. But this version puts a vegetarian twist on an Italian classic. It's loaded with goodness.
69.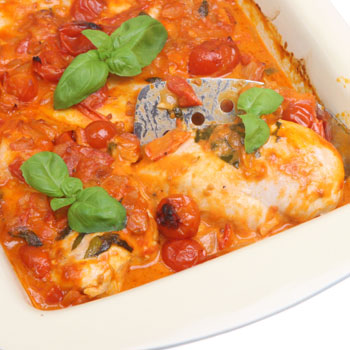 Talk about a palate-pleasing pasta dish that's poultry in motion. This rich Italian chicken casserole is sure to be a feather in your cap. One bite and all of your guests will flock to it.
70.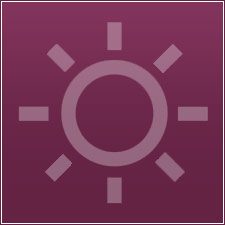 Zucchini and olives, along with a whole host of veggies and spices, make for a great pasta. For people who shun zucchini, they'll change their tune once they taste this dish.