Featured Quizzes
Recipes in the 'Pasta' category
260 results found under: Pasta
31.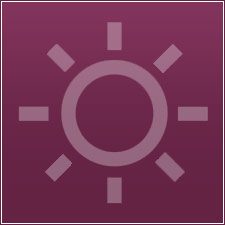 Gnocchi are a pasta made out of potato, flour and water; Like any pasta, you can serve them with the sauce or ingredients of your choice. Have a little gnocchi tonight.
32.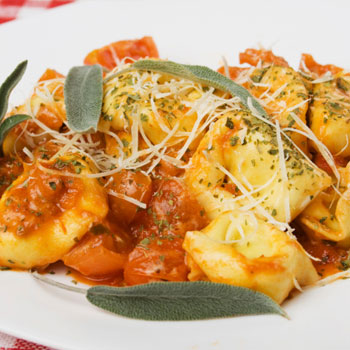 When you're looking for a gourmet Italian recipe that's quick and convenient, look no further than this tempting pasta dish that's prepared with ready-made tortellini. It's creamy and dreamy.
33.
With this squid and pasta dish, you won't be able to keep your tentacles off of this seafood medley. Pay careful attention to the squid as it is fully cooked in a matter of minutes.
34.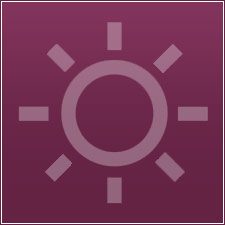 When Mexican meets Italian, this supreme spaghetti surprise is the by-product. It's the traditional pasta dish prepared with Mexican-inspired spices. Ciao down on this creative concoction.
35.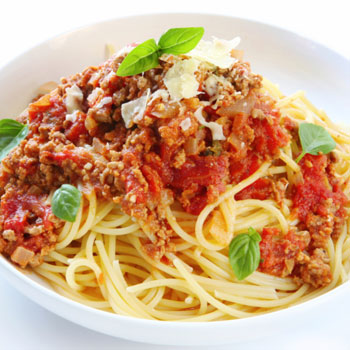 With this mind-blowing spaghetti sauce, you'll rely upon beef round tip, zucchini, tomatoes and fresh garlic for an out-of-body dining experience. It's Italian cooking at its finest.
36.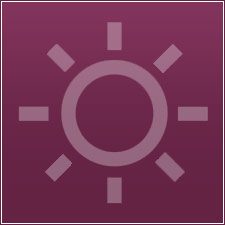 The penne pasta has all of the nuts and bolts. Prosciutto, garlic, gorgonzola cheese and walnuts mesh wonderfully in this creamy, dreamy pasta dish.
37.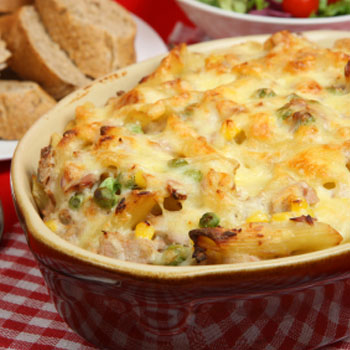 It's tuna time. This mushroom and tuna casserole is a cream lover's dream. When you don't have the time to whip up a five-course meal, whip up all of your courses is one divine dish.
38.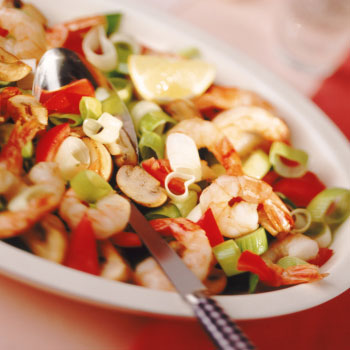 Sometimes it's OK to be shellfish, especially when you're preparing this deluxe sauteed shrimp. If you want a a seafood dish with plenty of appeal, you will find it in this recipe that is shrimply irresistible. Serve it up tonight!
39.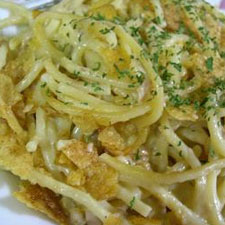 There's something fishy going on... and it's this tempting tuna casserole that includes spaghetti, spinach and pimientos. It's as easy as they come.
40.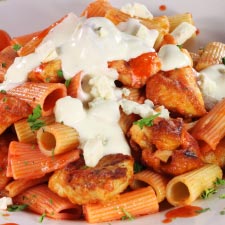 Garlic, sundried tomatoes, sauted mushrooms and artichoke hearts with chicken and rigatoni pasta come together in this fusion of flavor. To save time, prep all of the ingredients before cooking time.