Featured Quizzes
Recipes in the 'Pasta' category
260 results found under: Pasta
21.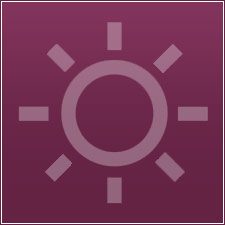 You'll go stir crazy over this excellent Asian dish that's loaded with noodles and veggies. The soy and sesame flavor makes it a dish that's chock full of delightful flavors.
22.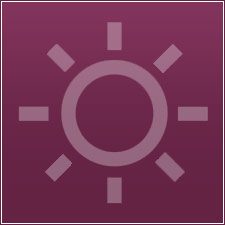 Don't pass on this simple pasta dish. Use your noodle and choose your favorite type of pasta. For a healthier version, use ground turkey and opt for whole wheat pasta.
23.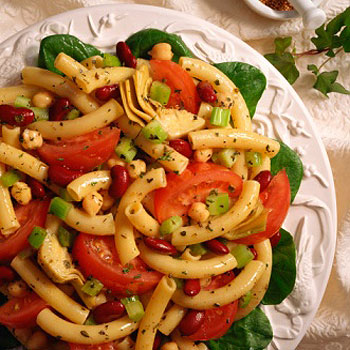 You're bound to get your daily dose of nutrients in this pasta and beans medley. Loaded with fresh vegetables, this winning combo is chock full of goodness. It's good to eat... and good for you as well.
24.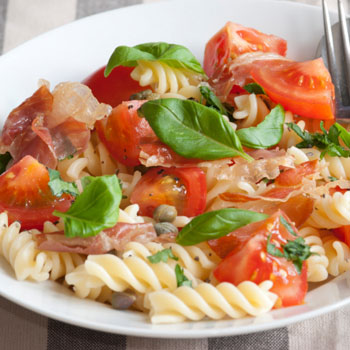 Are boring dinners sending mealtime into a downhill spiral? Why not liven things up with a fabulous fusilli dish? Prepared with fresh tomatoes, this recipe is sure to please children and adults alike. Give pasta dinners a new twist.
25.
In search of a one-meal dish that leaves you and your family feeling satisfied? This chicken and zucchini pasta dish includes protein, carbohydrates and fresh vegetables. And it's low in sodium.
26.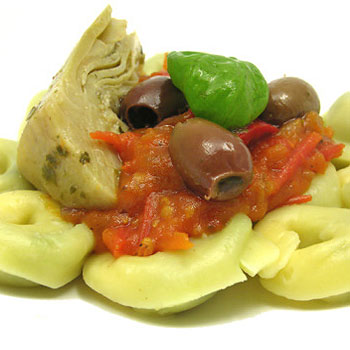 Take a trip to the Mediterranean with this recipe that features Italian tortellini with a Greek accent. The black olives and feta cheese add the final flavorful touches to this tasty dish.
27.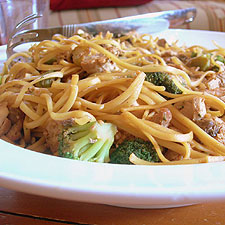 Swing lo with this Asian chicken dish. This is one of those meals that are great when you're short on time and need a quick dinner with minimal effort. See it for yourself.
28.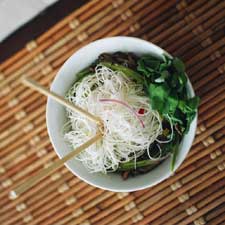 For the vegetarian, Thai lover in you, this tofu noodle dish brings all of the Thai taste to the table without any meat or chicken. It's a veggie-lover's delight.
29.
If at first you don't succeed at making a great dinner, thai and thai again. This exotic dish hardly skimps on the flavor. Enjoy international cuisine prepared in the comfort of your own kitchen. It's shrimply delicious.
30.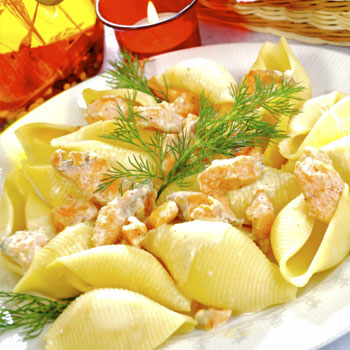 We've got a recipe that will leave you bacon for more. Pancetta takes the lead when flavoring this pasta project. The bacon-like meat offers a strong, smoked flavor that blends perfectly with cabbage and mozzarella.