Featured Quizzes
Recipes in the 'Pasta' category
260 results found under: Pasta
251.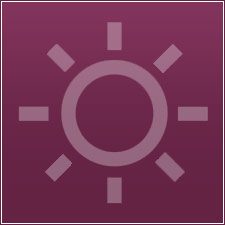 If you are looking for something different to take to potlucks, look no further! With this tasty alternative you can turn basic pantry items into a tempting Oriental delight.
252.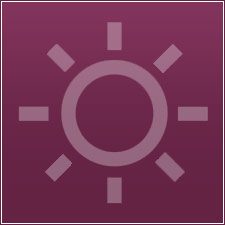 Whip up a quick, tasty pasta salad for a fresh change of pace. You could add roasted red peppers, capers, peas and toasted pine nuts for some crunch.
253.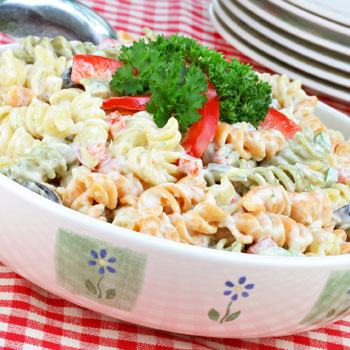 When you're feeling unlucky in finding a gourmet potluck dish, this shrimp and pasta salad is certain to do the trick. It's perfect for feeding a whole lot of hungry mouths.
254.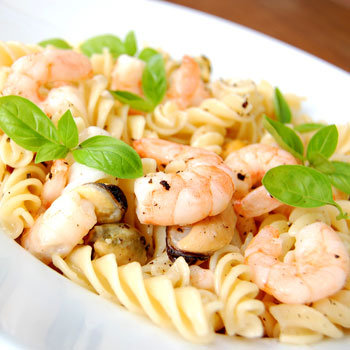 Shrimply irresistable. Enjoy this delicious shrimp and pasta salad that's chock full of great flavors. The best part is that it's low in fat and calories so you won't put a dent in your diet.
255.
The rich flavors and textures in this fettucine are so delicious you'll want to make it often.
256.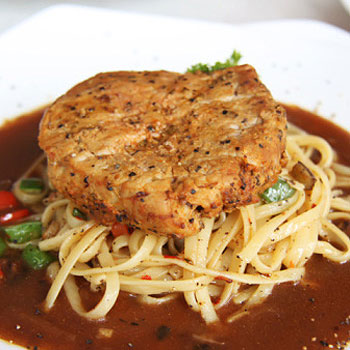 Here's a brand new way to enjoy filet mignon. Make no miss-steak about it, this meaty dish is every bit as mouth-watering. One taste and it's sure to be love at first bite.
257.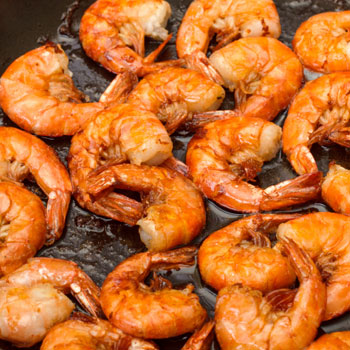 Forrest Gump didn't think of this one, but we know he'd approve of such a flavorful and easy-to-make dish. Get back to the basics with this shrimp recipe that depends on your garden-variety spices for flavor. There's no denying the appeal of this shrimp dish.
259.
If you've got a fetish for foods with an Asian flare, you're going to love this Asian pork and noodle medley that's chock full of great ingredients. It may require some extra ingredients you don't normally keep on hand, but the palatable pay-off is well worth it.

260.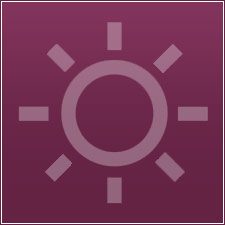 A pasta dish that doesn't shrimp on taste. It is also easy to make. Add it to your repertoire.