Featured Quizzes
Recipes in the 'Pasta' category
260 results found under: Pasta
11.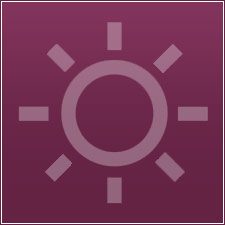 Go west... as in far west chili. Rustle up some cattle and you can easily complete a flavorful meal in 30 minutes! Nobody will have a beef with this great dish.
12.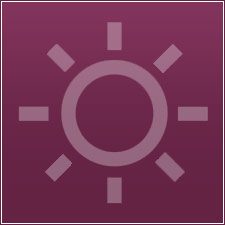 Beans are the magical fruit, and they will make this meal taste quite crafty. Easy and delicious, simply add macaroni to make it a complete meal.
13.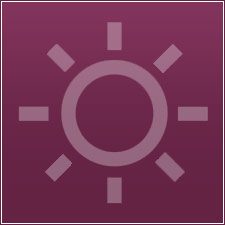 Chow down on this chowder -- a thick soup that contains fish or shellfish, especially clams, and vegetables, such as potatoes and onions, in a milk or tomato base. Skip the seafood and bring on the veggies.
14.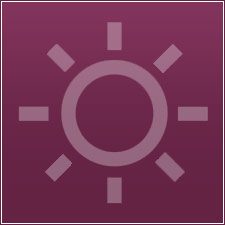 Now here's a casserole you will crave. The tomato basil sauce will be the final touch! Make your own sauce and use good olive oil.
15.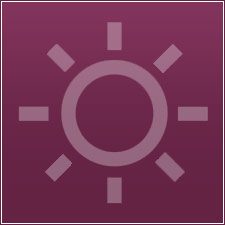 Mac attack! Chicken, cheese and elbow macaroni are the great protagonist of this creamy casserole. What else could you possibly want on a casserole?
16.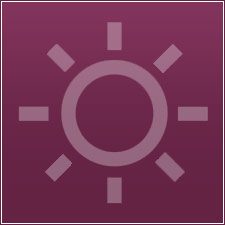 Feel free to add some chopped red bell pepper for color and make sure to let the dressing sit in the refrigerator to blend all the flavors.
17.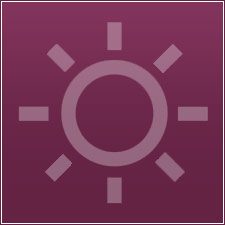 Using a slow-cook method, the sauce creates a deep rich flavor that will please even your Italian friends. Serve over the pasta of your choice. It's sure to satisfy no matter which noodle you use.
18.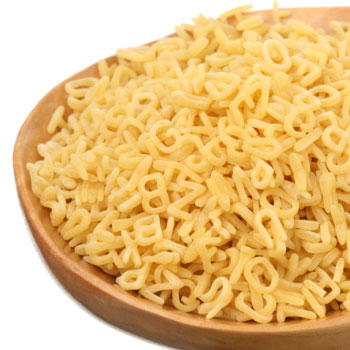 It's the ABCs of eating. This mac and cheese medley can actually be a learning experience for those tots who have an appetite for an edible education. Plus, it can be thrown together on the fly for a quick fix.
19.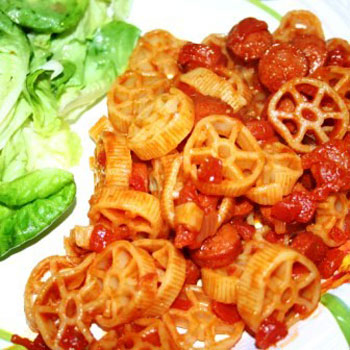 Choose your favorite pasta, pick up your favorite hot dogs and select your tomato sauce! Let's be frank -- this kid-friendly dish is sure to please both adults and children alike. It's an easy fix when you are short on time and ingredients.
20.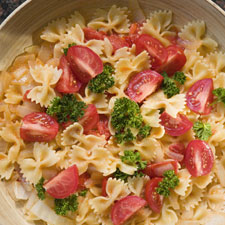 This pasta has a clean, Mediterranean taste with only the freshest ingredients. The tomatoes, basil, red onions and garlic create a healthy dish that won't leave you feeling guilty.