Featured Quizzes
Recipes in the 'Pasta' category
260 results found under: Pasta
91.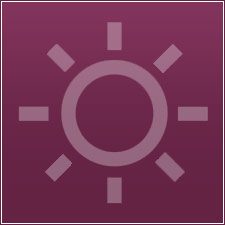 Fresh vegetables, macaroni and ground beef round out this family favorite! Simply toss the ingredients in a crockpot and let it simmer for hours.
92.
Put cheesy mac on the menu tonight. This is a lower-fat version of a comfort food classic. It's every bit as good without all the added baggage. Use your noodle and give it a try tonight.

93.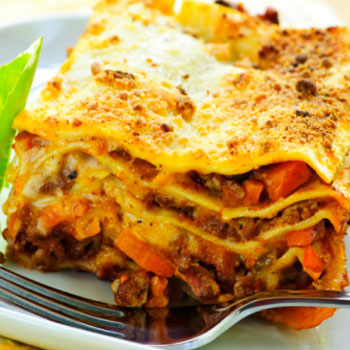 Most people don't associate lasagna and healthy eating together, but that's exactly what you get with this dynamic dish. A meat and cheese lover's dream, use your noodle and enjoy this slow-cooked staple that's sure to become your go-to dish when you have a hankering for something Italian.
94.
When you're in the mood for a creamy, dreamy chicken dish, use your noodles. Enjoy some great crock pot cuisine prepared with a handful of simple ingredients including spaghetti, chicken soup, cream cheese and more. For those days when you just don't have the time to cook, enjoy this slow-cooked surprise.
95.
Spaghetti is one of those dishes with which you can't go wrong. This recipe is definitely the missing link when it comes to a mouth-watering spaghetti dinner. Prepared with sausage, it's sure to satisfy your family sans the usual complaints.
96.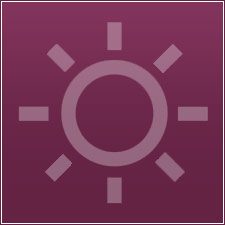 Most people aren't quite sure how to prepare squash in a tasty fashion. That's why we're sharing the skinny on this simple squash dish.
97.
The next time you're in the mood for Italian, use your noodle and cook up a batch of this heart healthy spaghetti. The fresh mushrooms lend an earthy flavor for a satisfying meal.
98.
Take comfort in knowing that this macaroni and cheese is healthier than most of those other high-fat, high-calorie versions. And it tastes great too!
99.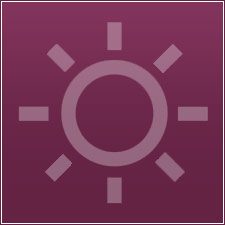 A pork and pasta dish? That's right. Feast your eyes on this heart-healthy, mouth-watering menagerie that's simple to prepare.
100.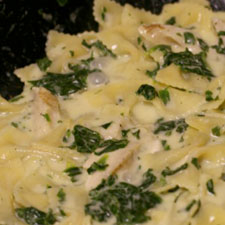 Now you can enjoy the great taste of Olive Garden right in your own home. This delicious yet healthy dish is swimming in goodness.